If you wanted to have a cool photo booth at your event in Kingston but didn't want to spend the money on it, you probably considered creating a DIY version. Here are all the reasons why you should spend the extra cash and put in the effort to make your event the best that it can be. A DIY version of a photo booth Kingston comes with many limitations that you can avoid by renting.
The pictures are instantly printed out with an excellent printer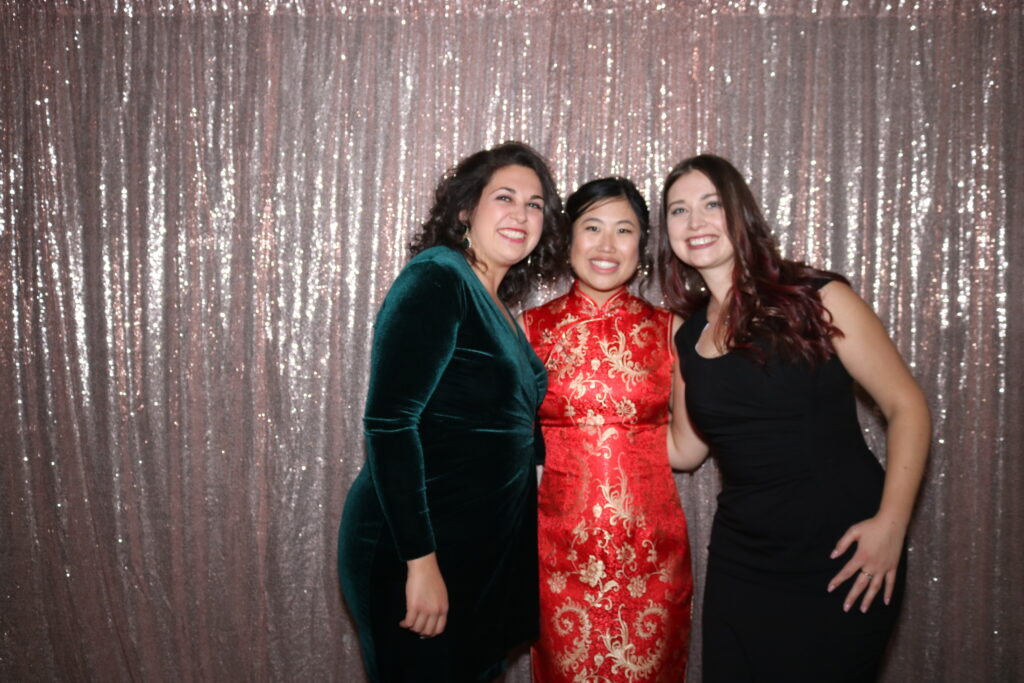 You won't have to worry about paying the extra costs on printer ink to have your pictures printed out after. As soon as you take your photos with the Kingston photo booth rental, you'll have instant print-outs with a top-of-the-line DSL printer. You will only get the best quality photos, so you can impress your guests.
Professional camera and quality photos Kingston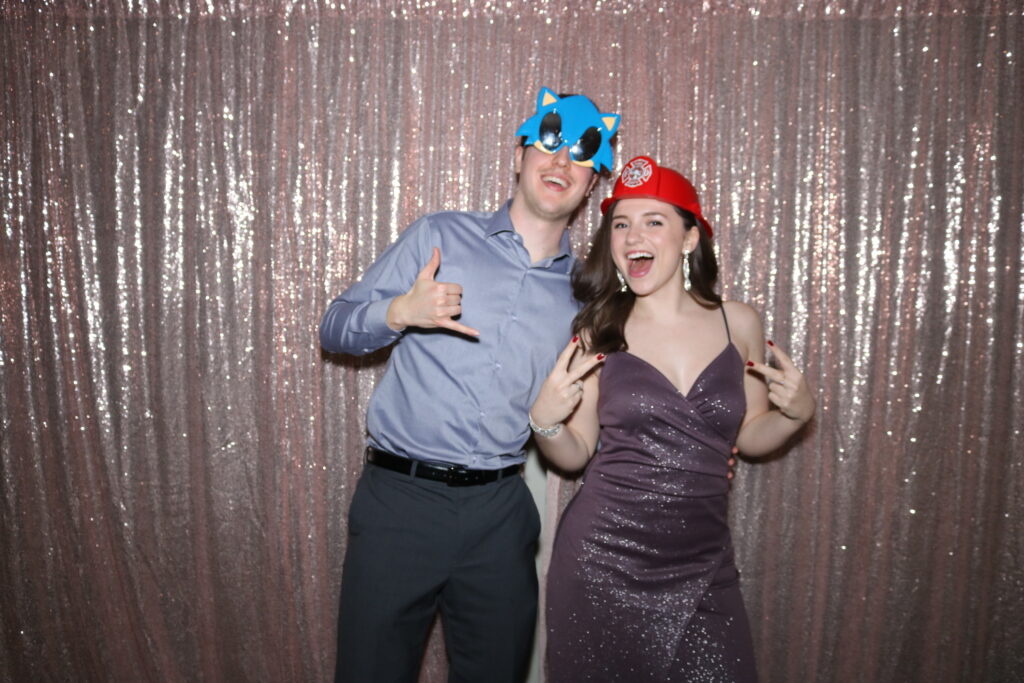 Nothing will beat the DSLR camera that's used for the photo booths Kingston. Unless you buy a camera that's just as good, your pictures won't come out the same. Your photos will look extremely professional, which is especially good if you need one for a corporate event. The photo booth rental in Kingston has a flash system with a lightbox, so your pictures will look good even in a dim venue.
With a Kingston photo booth, you'll also have access to the digital pictures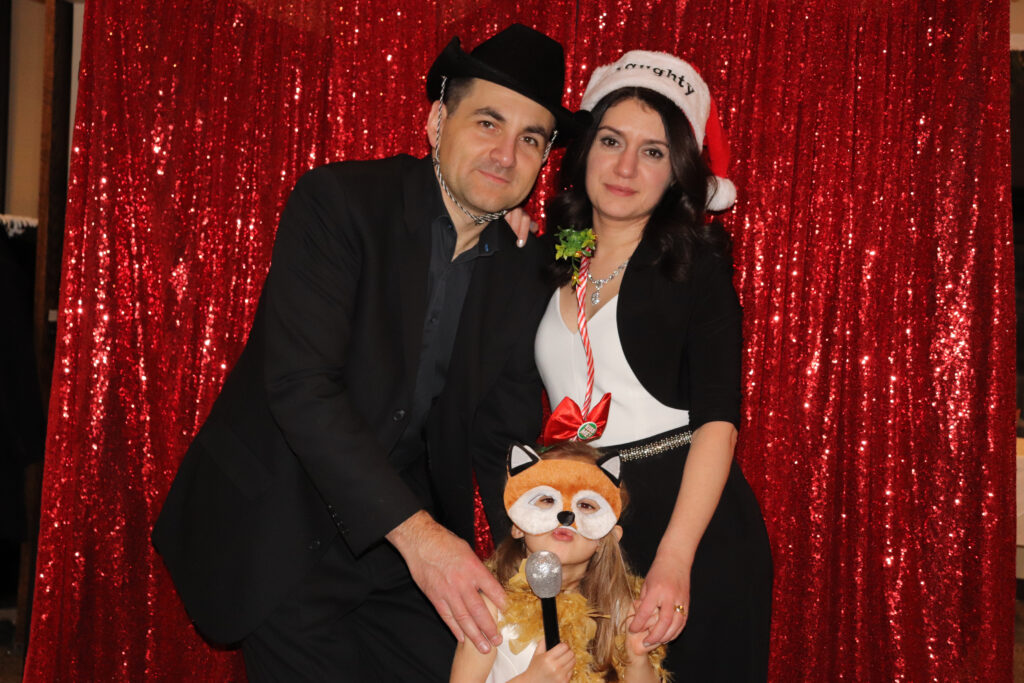 Since you will also have access to the digital videos, you can also post them on social media if you wish. It's all up to you and what you prefer. You could post them on Facebook while also putting the physical copies in your photo album, or hanging them up on your fridge. Additionally, you'll have a live-view to see how you look before you take the photo.
You won't have to worry about a thing!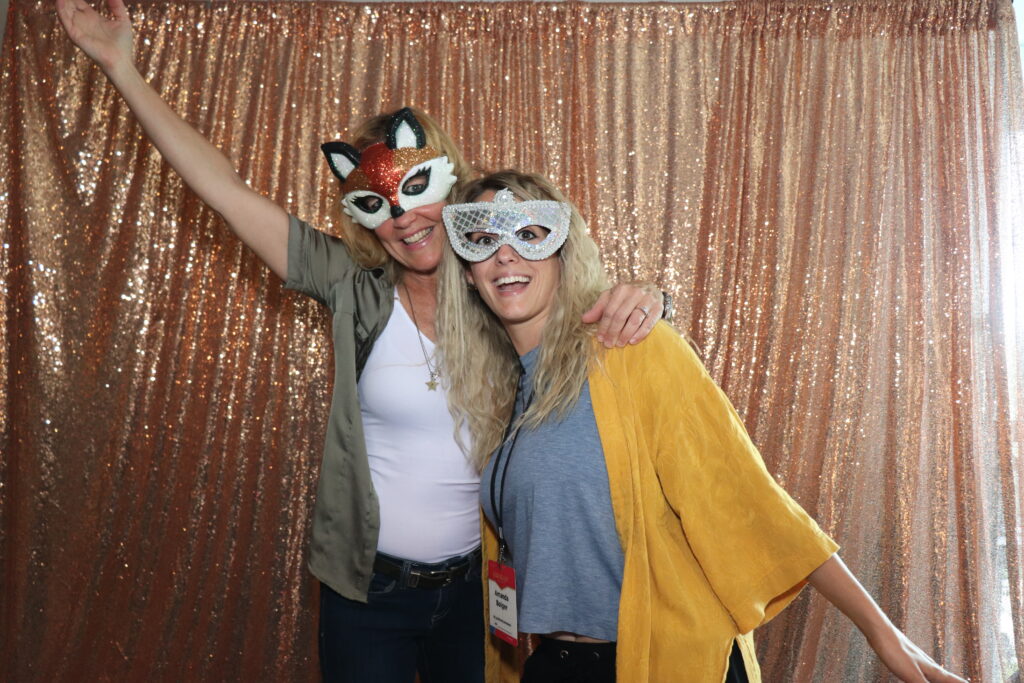 There's no need to worry about how you'll set up the Kingston photo booth rental. The rental company will handle the setup and clean-up of the booth, to make sure everything goes smoothly. You'll also have an on-site attendant in case you need help with anything, such as printer ink refills and other things. All the complicated stuff will be handled for you, at no additional cost!
They are customizable, so they'll always fit the theme of your event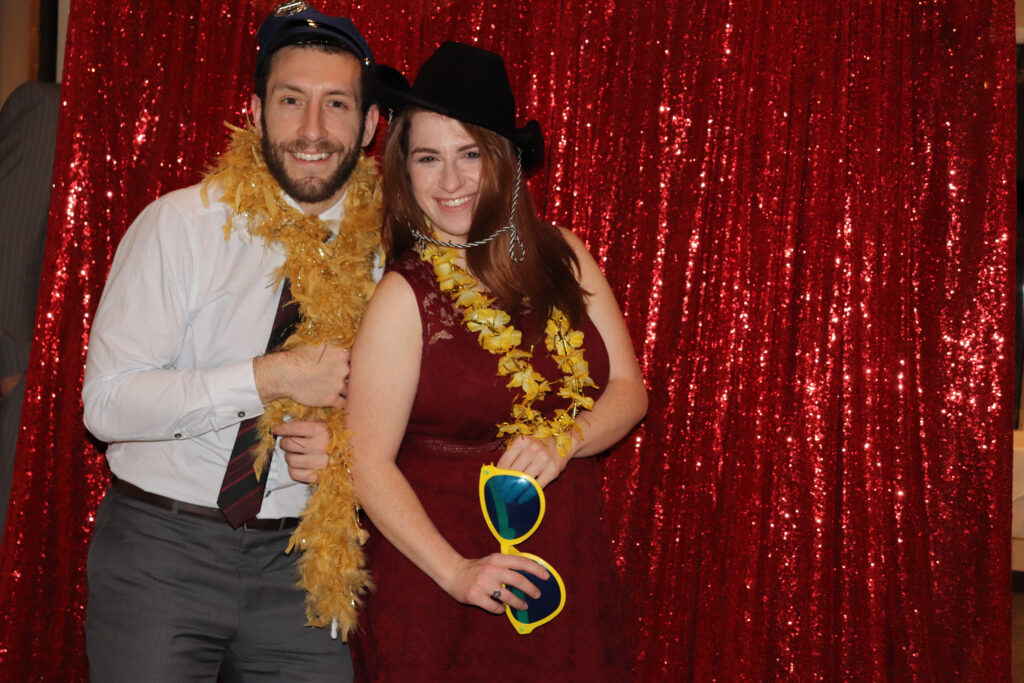 When you're renting out the photo booth for your event in Kingston, you'll be able to customize the backdrop and prints that will be provided. This will make it easy to match your theme, whether it's prom, a corporate event, or even a wedding. The backdrops come in a wide variety of colors. On top of this, you and your guests will have access to props that anyone from any age can enjoy and have fun with. Getting a rental Kingston will bring more life into your party, and create a fun environment for your guests to mingle. It's definitely worth spending the extra cash and renting instead of doing a DIY! Start planning your event now!