No matter what party you may be hosting, a Peterborough photo booth rental is the perfect addition to your event! With all the fun moments you'll be able to create, renting out a photo booth from our rental company in Peterborough will leave you with no regrets!
Bring in the New Year the Right Way with Peterborough Photo Booths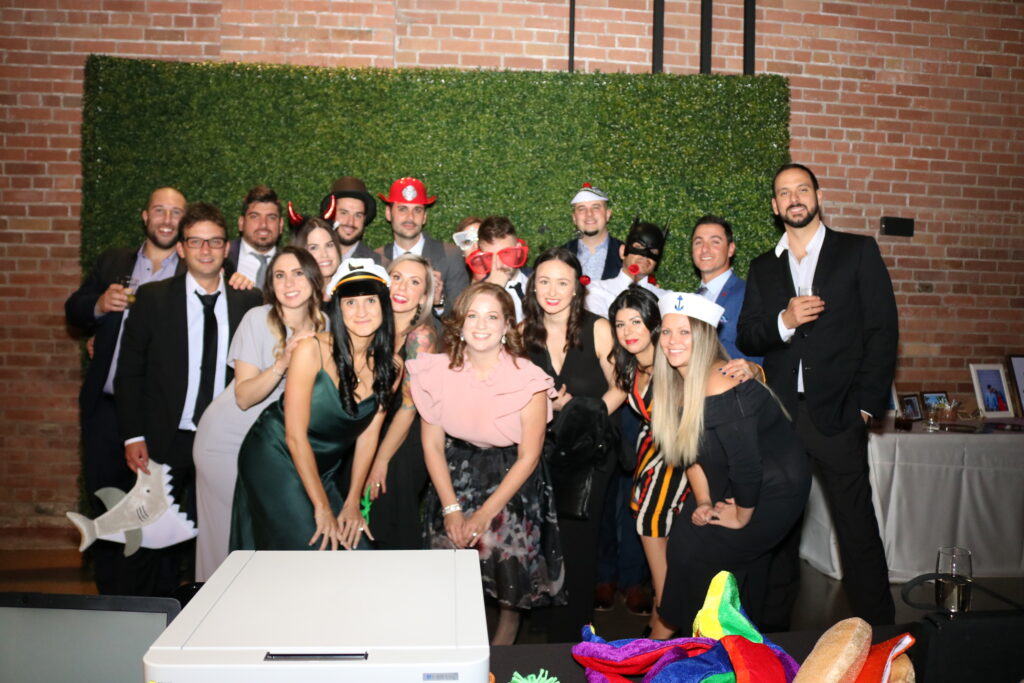 Start off the new year in style. With beautiful backgrounds and fun props to suit the New Year's theme, your very first pictures taken in the New Year will be spectacular!
Fun Christmas Parties with a Peterborough Photo Booth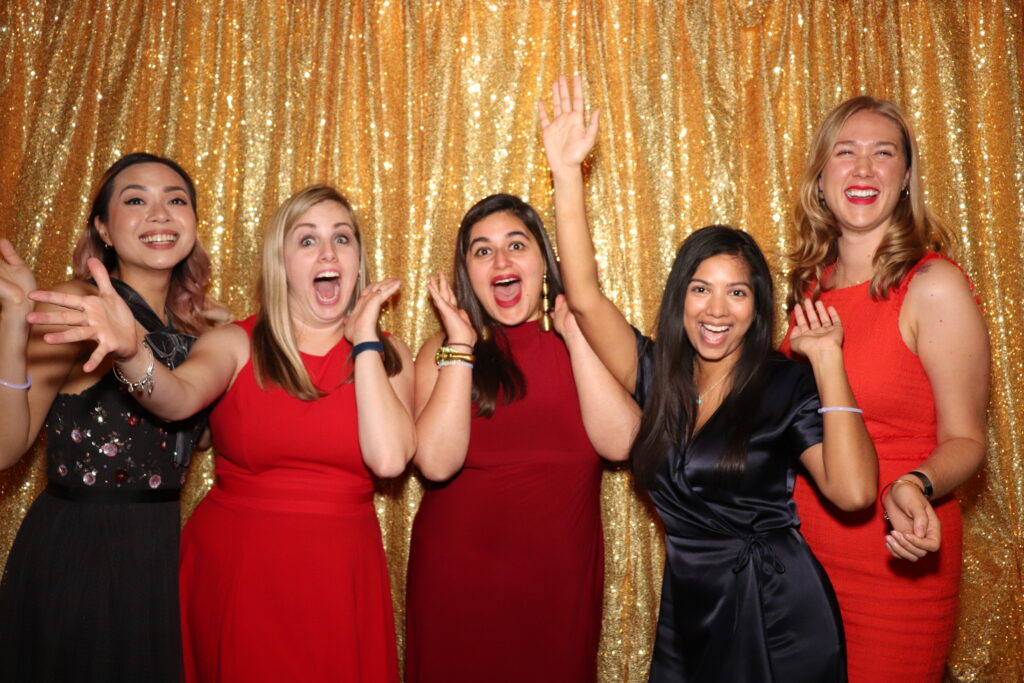 Make for intriguing ugly Christmas sweater contests and capture your guests' reactions to their secret Santa with your photo booth rental in Peterborough! Capture all of the endless amounts of smiles and laughs to cherish them for years to come.
Memorable Birthdays with a Peterborough Photo Booth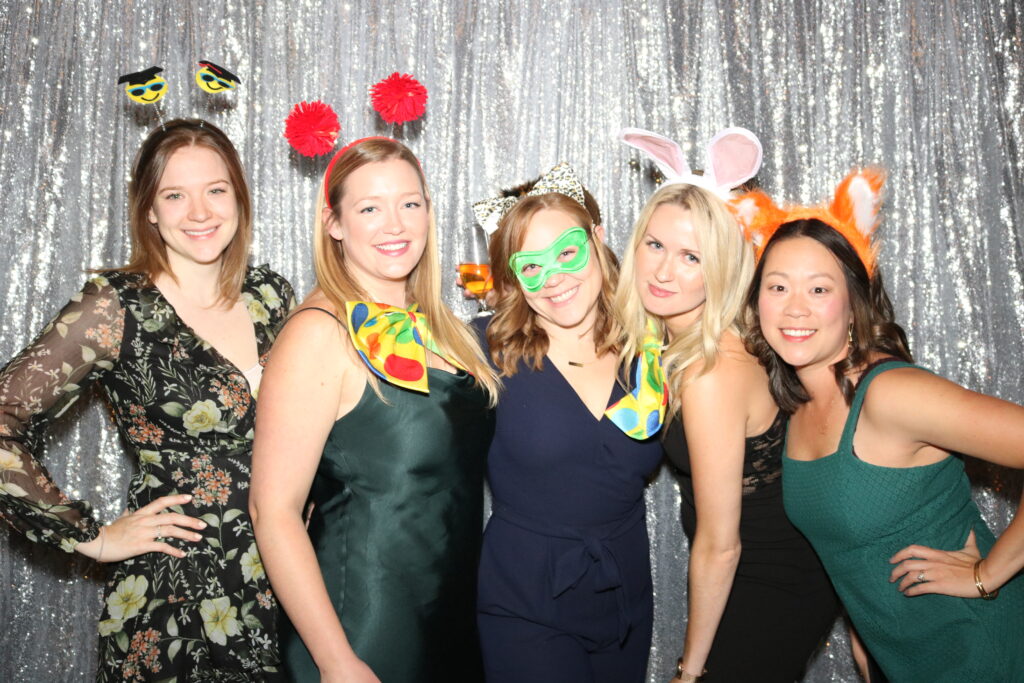 A birthday party is the perfect setting to have your rent a photo booth from our company in Peterborough! Have all of your guests be constantly entertained with the fun props and backgrounds. With the numerous amounts of people that can fit in one picture, guests will be guaranteed to have all sorts of laughs and memorable moments with each other.
Amazing Easters with a Peterborough Photo Booth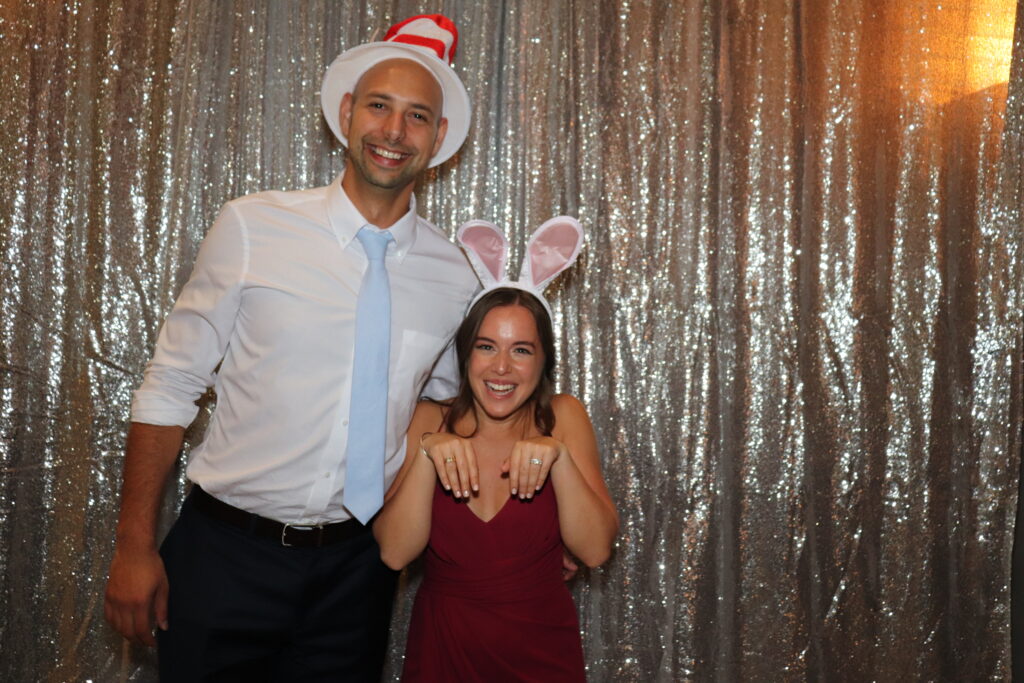 Panning an Easter Egg hunt? Have your participants strike a pose for a picture whenever they find an egg! Our Peterborough rental photo booth company will ensure fun moments for all and create long lasting Easter memories.
Beautiful Valentine's Day with a Peterborough Photo Booth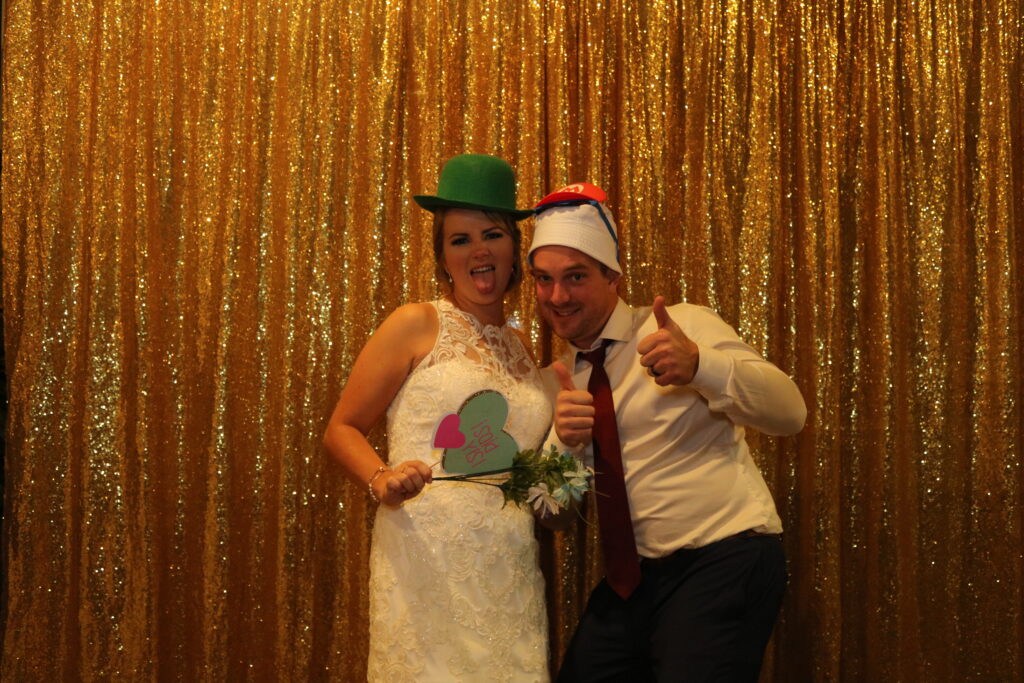 Peterborough rental company photo booth comes equipped with a variety of colors and designs that will ensure beautiful and elegant photos for Valentine's Day! Choose from our gorgeous colors and designs, ranging from flower walls to marquee lights.
Ensure a spooky Halloween with a Peterborough Photo Booth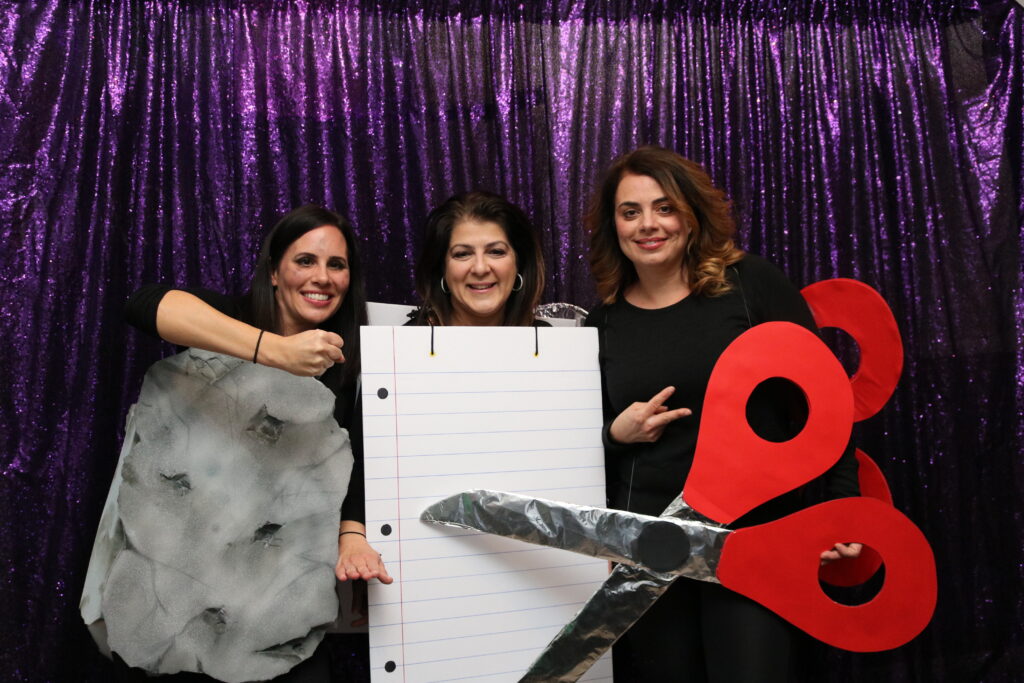 An outrageous costume contest would not be complete without a photo booth. Add to the fun by projecting these hilarious pictures at your party which will have all of your guests laughing endlessly. With all of these amazing benefits that come out of photo booth rental Peterborough, there is no reason as to why there shouldn't be one at your next party! Start planning your perfect party today!