Anniversaries are a special time of year. Renting a photo booth Peterborough is bound to make your anniversary party special. We provide crystal-clear images, to savor beautiful memories captured on this day.
Memorable Party Favors in Peterborough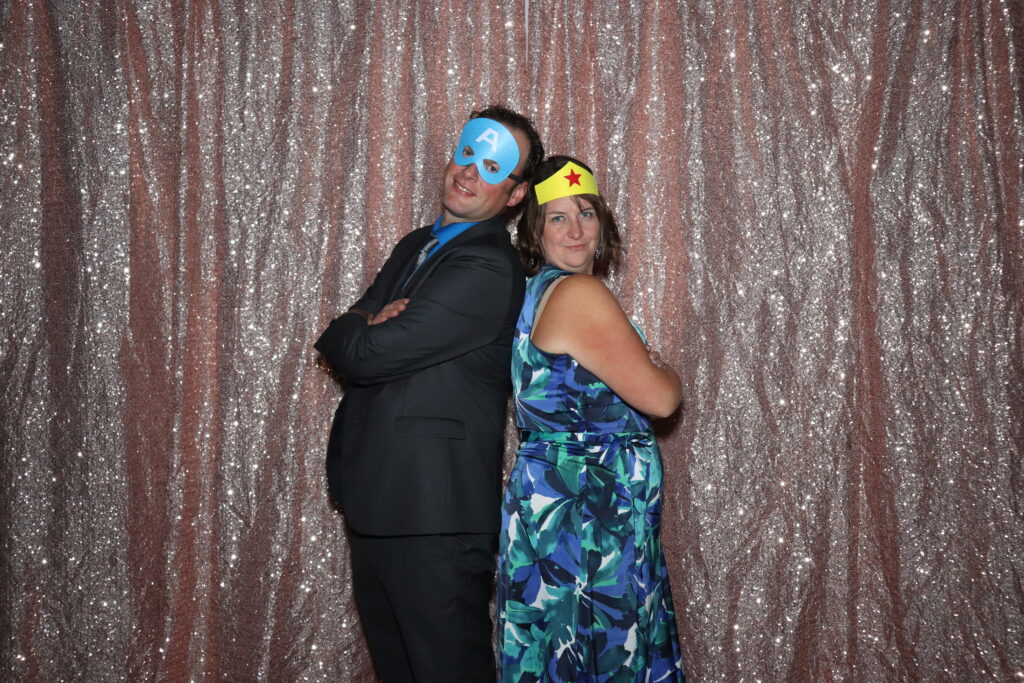 Your photos bring back all of the wonderful memories whenever guests go home and glance at them. Therefore, instantly printed to provide wonderful keepsakes for guests!
Beautiful backgrounds in Peterborough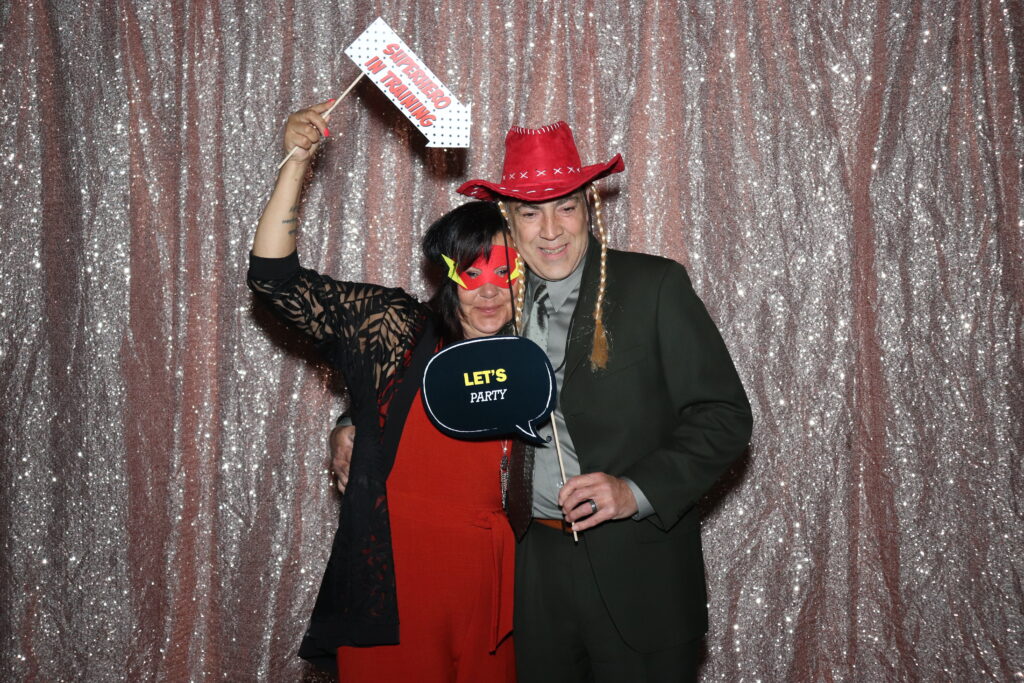 Peterborough photo booth helps you find the perfect background! Firstly, choose from all sorts of colors, flower walls, and display some marquee lights. Secondly, display the number of years you are celebrating to add that extra bit of elegance to every anniversary photo! Our amazing backdrops Peterborough will guarantee pictures you will never forget!
Entertainment for guests in Peterborough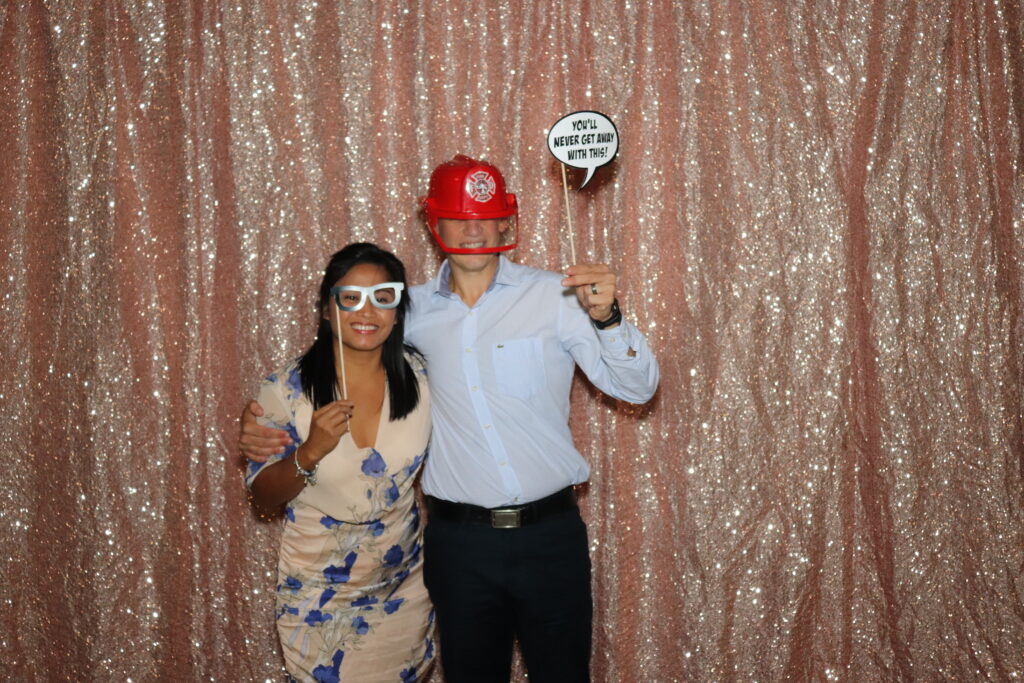 With the fun props and backgrounds, guests are constantly on their feet wanting to take a picture! Also, it is appropriate for all ages. As adults love posing with our gorgeous backgrounds, and little ones love our variety of fun props.
Choose your Props in Peterborough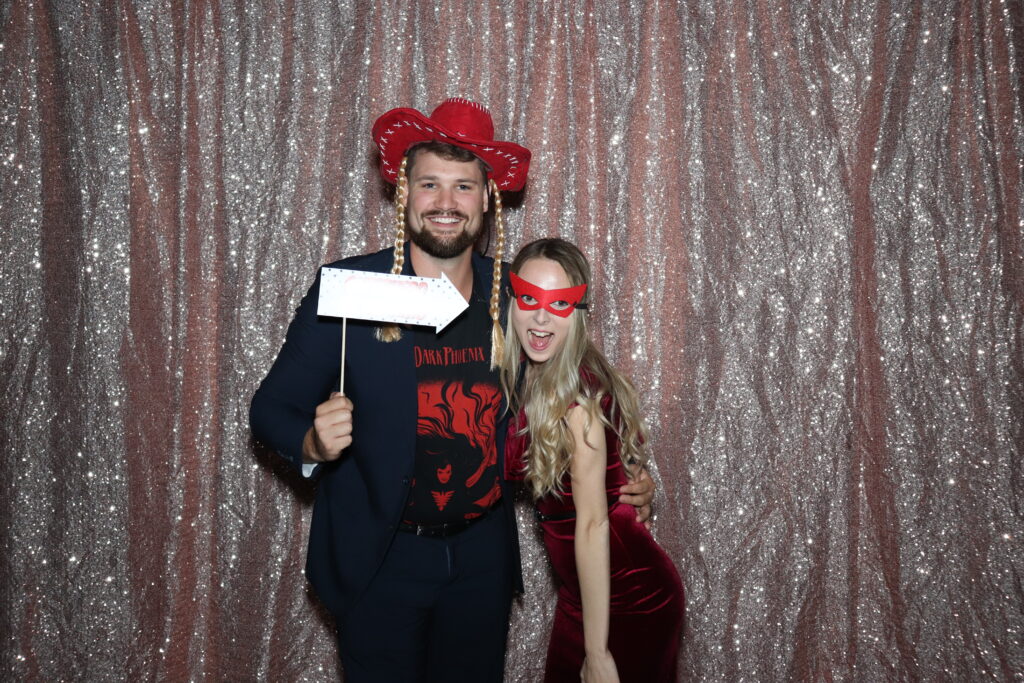 Guests have the freedom to choose their props! A myriad of fun and exciting props are provided by Peterborough photo booth rental. Your guests will have a magnificent time choosing and posing with different props.
Customizable Prints in Peterborough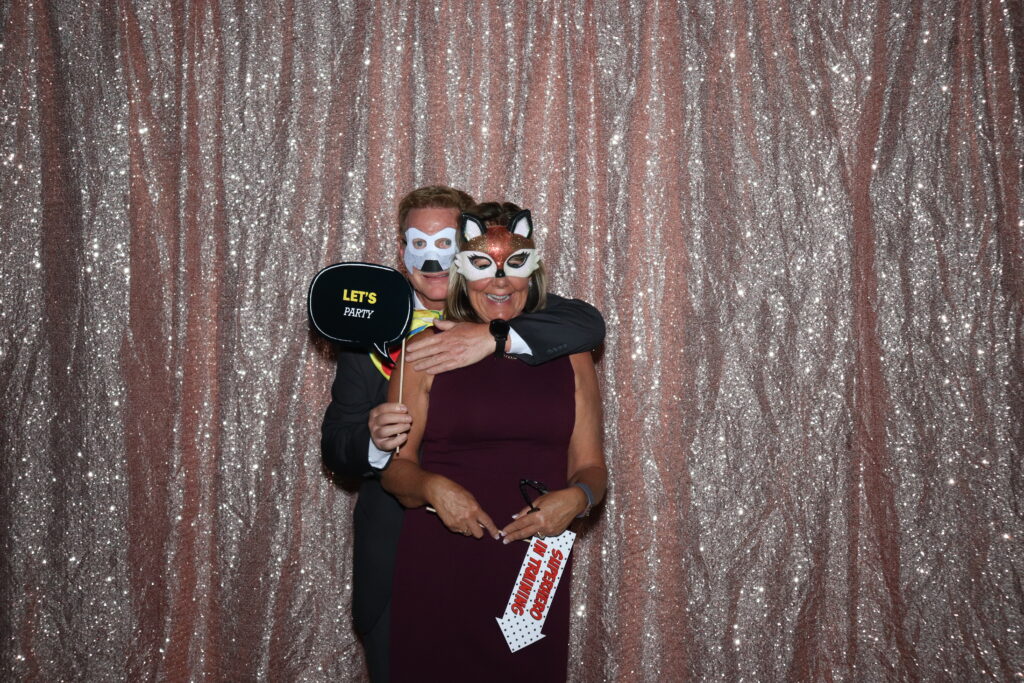 A Peterborough rental photo booth provides you with pictures that come with the number of years celebrated on them! Your guests will never forget your amazing party! All photos are printed with your chosen print! With all of the amazing possibilities of a photo booth, you guarantee to make the special day one that you never forget. In conclusion, get started planning your perfect anniversary today!