A Peterborough photo booth will make any party pop! With wonderful memories, laughs, and entertainment it can provide, not having one would sound crazy! You are clinically insane if you don't rent a photo booth in Peterborough. When working tirelessly to plan the perfect party, racking your brain to find a fun activity. Consider renting a photo booth to ease your quandary.
Use it For Games in Peterborough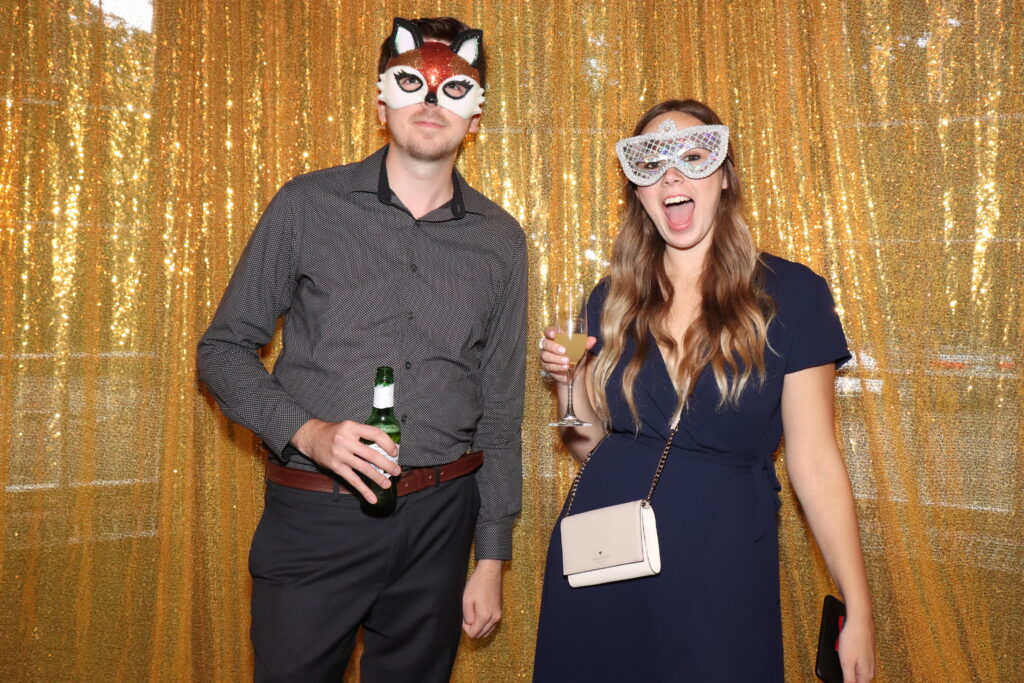 Thinking of the perfect way to determine who won your ugly Christmas sweater contest? Or who had the best Halloween costume? Use a Peterborough rental photo booth! Have guests take pictures for whatever the game may be, and then use them to determine your winner! For extra fun, project these awesome photos at your party for endless amounts of laughter.
No assembly required For your Peterborough Photo Booth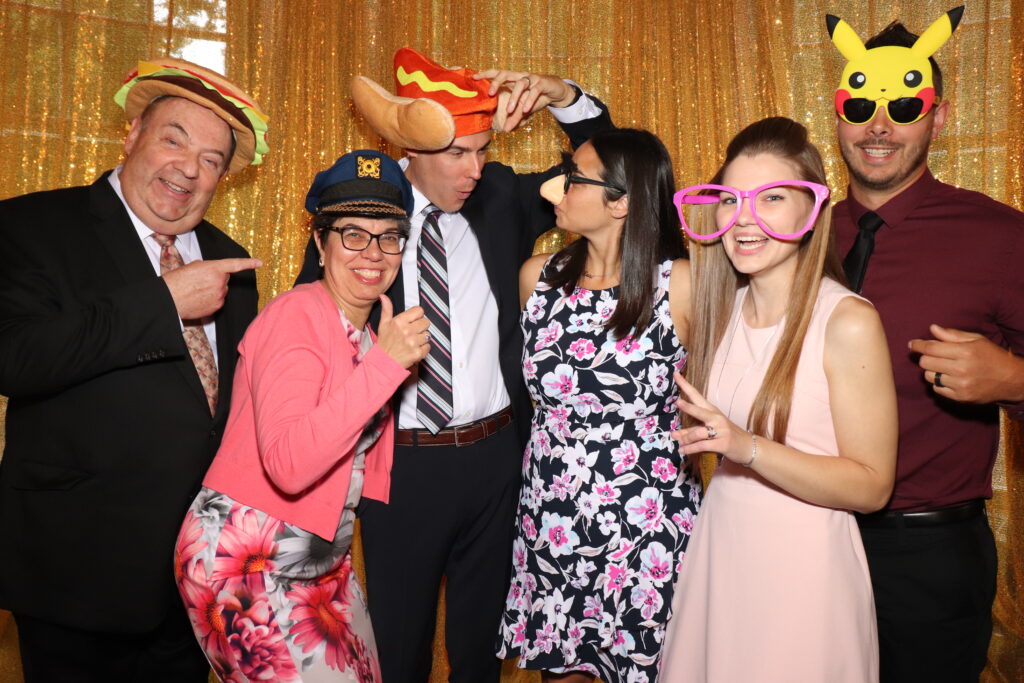 With photo booth company Peterborough, we provide a stress-free service. An experienced member of our team will take care of everything. We arrive an hour early to set up the photo booth and all the equipment. Our highly trained personnel will take everything down at the end of the night. Thus, you can rest easy knowing one of your activities is taken care of.
Customizable prints in Peterborough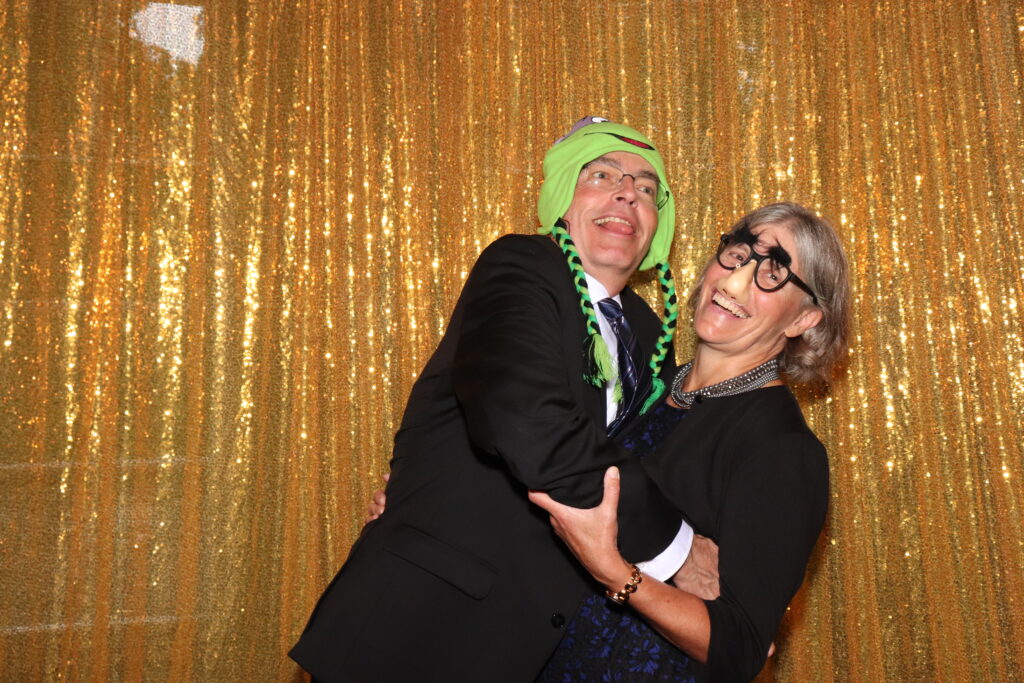 We can arrange to have your name, date, or message printed on your photos! Any idea you have in mind, we will be able to alter it to your liking. With special prints on all photos, guests will never forget the amazing party they had the chance to attend.
Amazing Photo Booth Backgrounds Peterborough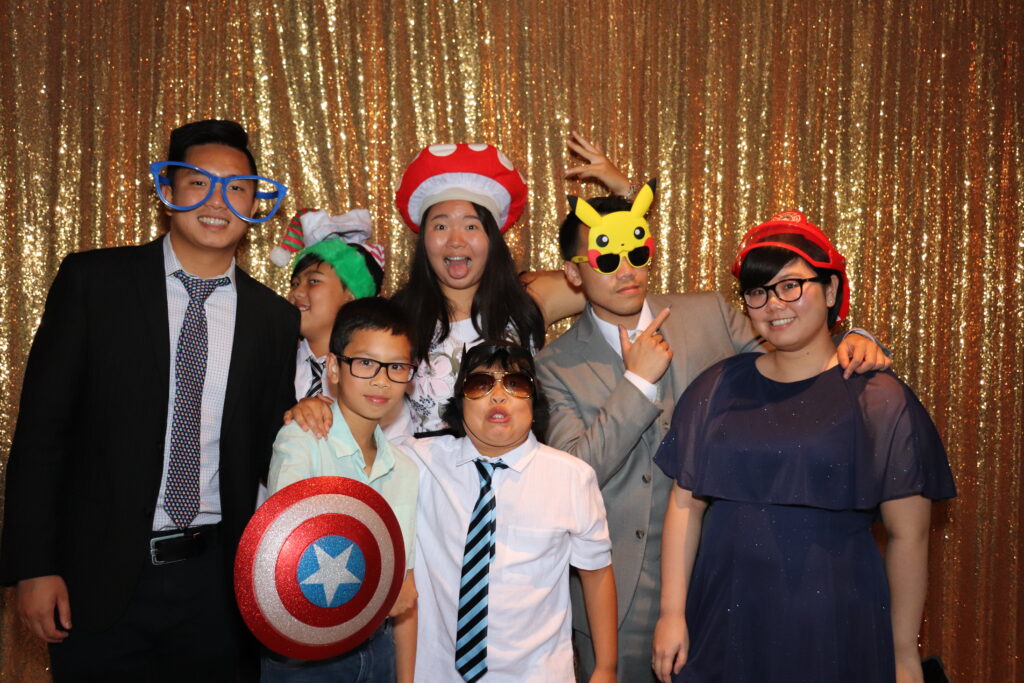 With the countless amounts of colors and designs, your photos are bound to turn out great! Choose from colors, flower walls, and marquee lights. When you rent a photo booth in Peterborough, you guarantee high-quality photos!
With all of these advantages, a Peterborough photo booth rental at your next party is the best decision you can make, start planning today!