Why get a photo booth rental in Kingston?
Photo booth rentals in Kingston, Ontario, have gotten a lot more popular. The photo booths can be used for a variety of events to make the event more enjoyable for everyone! At your special event, you can have professional photography, props to take pictures with and a backdrop that can be used for decoration. Nothing beats a cheap alternative for professionally done photos.
Professional and Affordable Kingston photo booth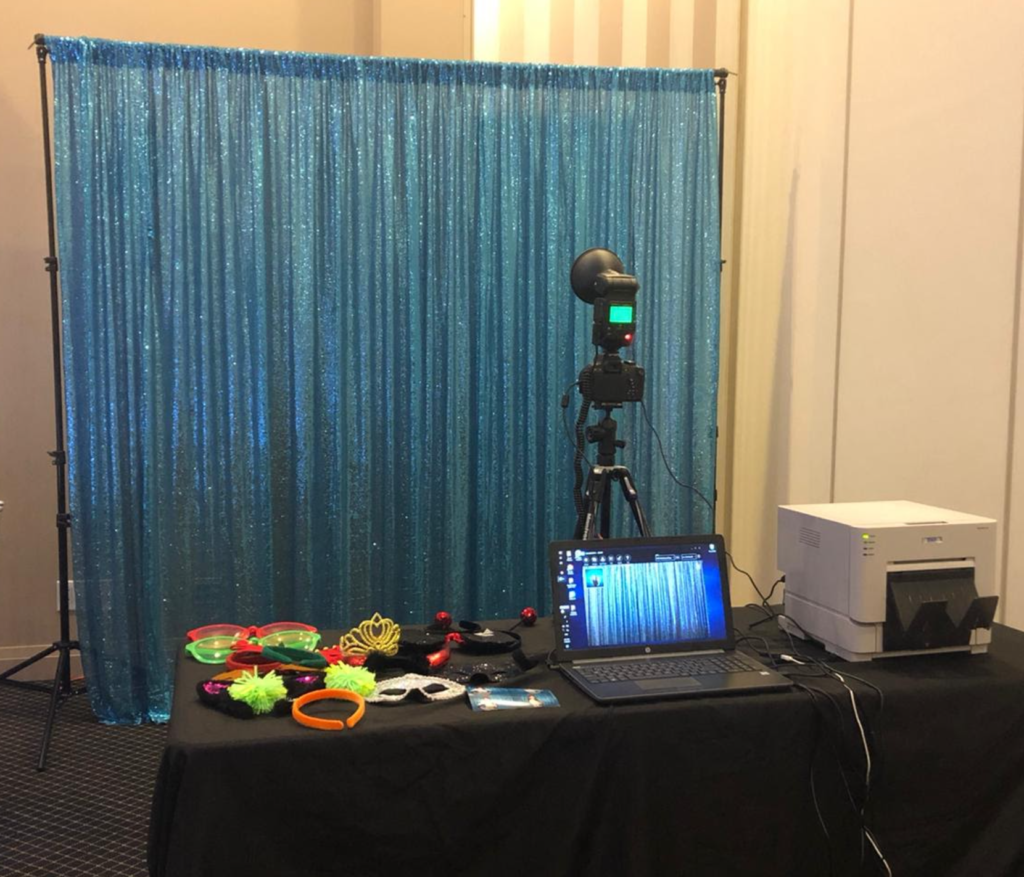 Whether it's a birthday party, wedding, prom, New Year, or any other noteworthy occasion, a Kingston photo booth rental is the perfect thing to have. You can use it alongside friends or family and take the best quality photos at any time you want. Even in dim lighting, the Kingston photo booth has a flash system always to look professionally done. It's a much cheaper alternative to getting a professional photographer. Not only that, but it prints the pictures out immediately so you can see how they look. You won't have to rely on a phone screen to appreciate them or have to spend money to have it printed out. At your wedding, you can take pictures your photographer might miss and have fun with your guests.
Great entertainment for guests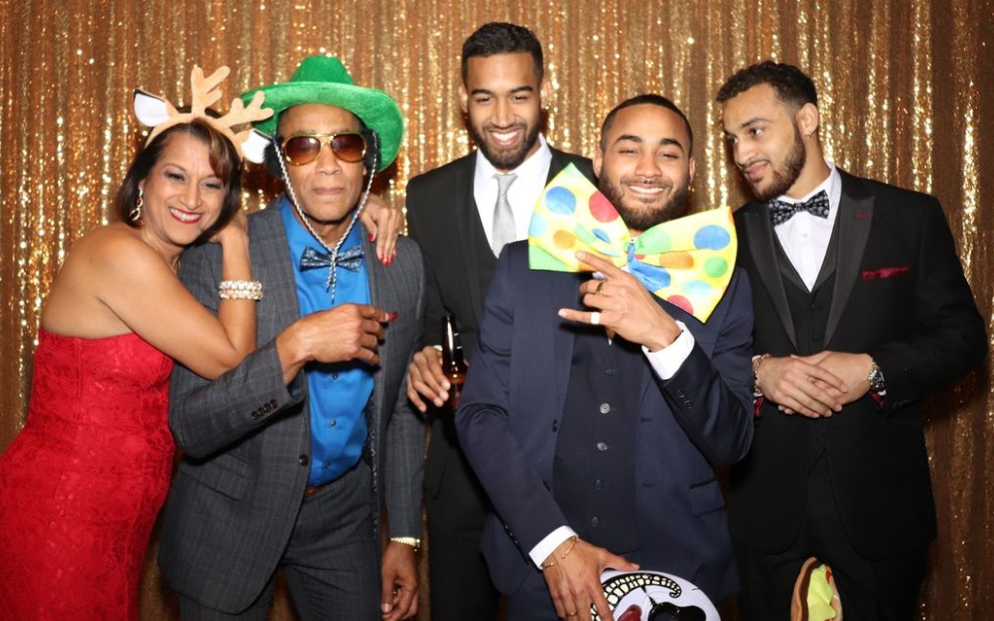 Not only will it be of excellent quality, but you will also have tons of fun while taking your photos. Thanks to the silly props, you can joke around with your guests and have a time worth remembering. Photo booth rentals in Kingston are a great way to entertain your guests while also making great memories. It's a creative way to encourage people to talk and bring them together. Also, if kids attend the event, especially a wedding, you can easily keep them busy and out of trouble until the end of the night.
Easily customizable to match your theme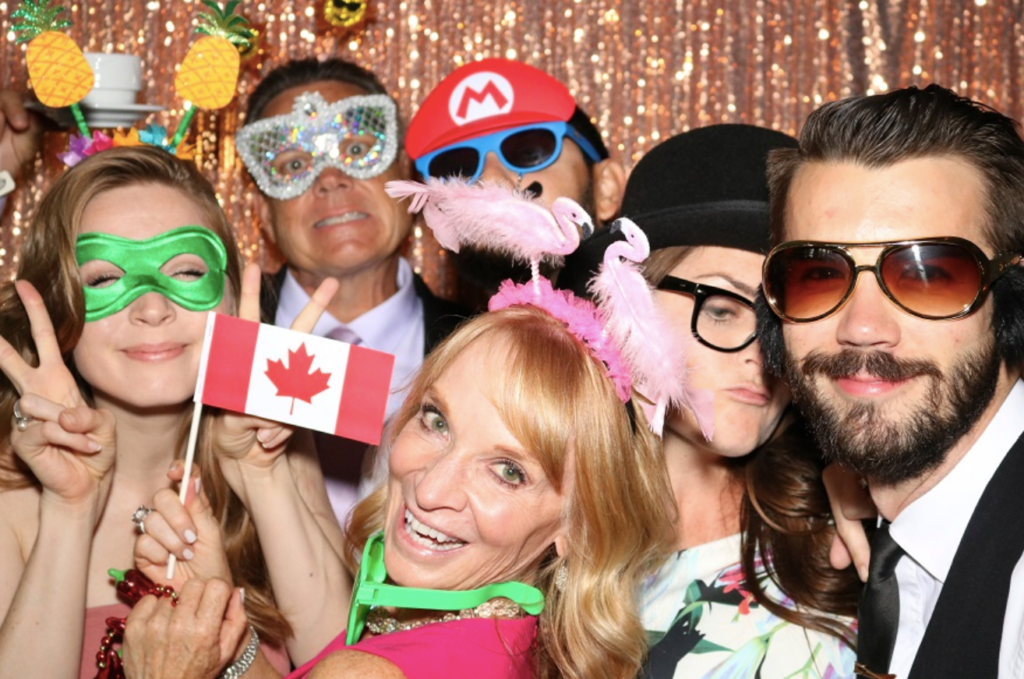 When you rent out these photo booth rentals in Kingston, you can choose the colour and pattern of your backdrop to match the theme of your event! They can also make for beautiful decoration and won't feel out of place during the party. It will draw the eye of your guests, and they'll have no choice but to try it out. Whether you're having a gold prom in Kingston or a pink party, there is always something for you.
No work is needed on your side.
Our Kingston photo booth rental company will take care of the setup and cleanup for you. So, even if you don't know how to set up a photo booth, it will be no problem at all. If you're rushing around dealing with other responsibilities, then not having to worry about how you're going to set up a photo booth Kingston will be one less thing on your shoulders. You will be able to focus on other things and not have to take them down at the end of the night either.
Don't miss out on the fun memories you could make during your special event. BoothKing will meet all your needs for the event and more. You will not be disappointed.