Considering renting a photo booth for your prom in Kingston?
Since prom season is coming up in Kingston, many people are looking for ways to create a fun and memorable night. Renting a photo booth would help everyone create a time to remember and make some great decorations.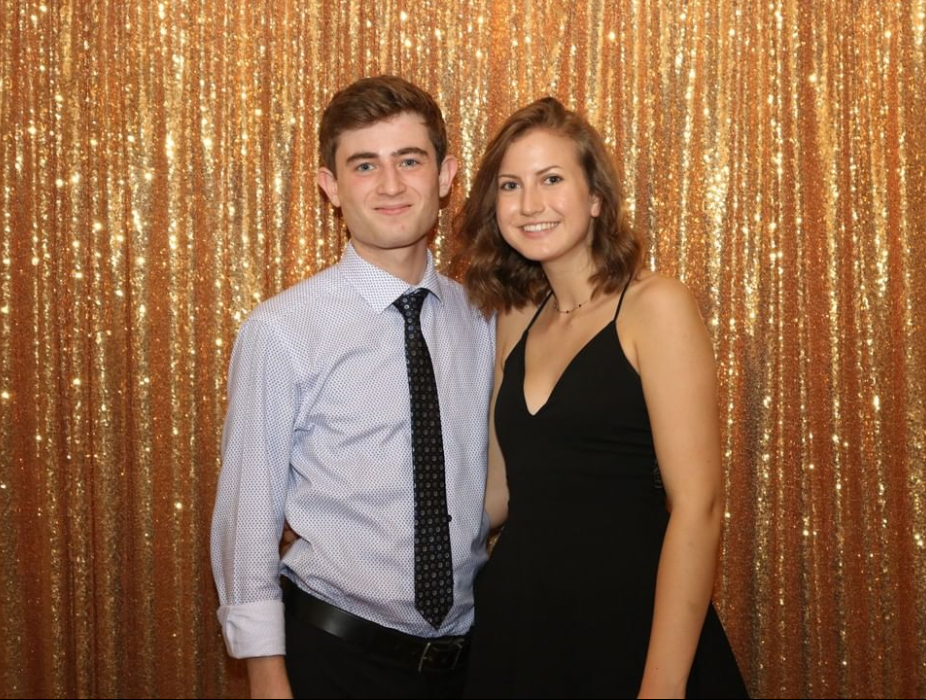 The last memory of your high school experience
Since it's the last thing you'll ever do with your high school friends, it's an extremely important occasion. It'll be one of the highlights of those four short years of your life. So why not have the best time possible? A photo booth in Kingston would allow you and your friends to take a bunch of pictures together while also making memories. You can use fun props in your photos, provided for free. Wouldn't it be great to have an unlimited number of printed photos of you and your friends for you to remember the experience?
The photo booth rental will fit the theme of your Kingston prom no matter what
You will be able to customize the backdrop of the photo booth and even the pictures themselves. You could make it your school colours, or anything you want. It will fit right in with whatever image you have of your high school prom in Kingston.
Kingstone Photo booths keep the party going, even when you get tired of dancing
Usually, it dies down a bit when everyone needs a break from dancing. Having a photo booth rental at your Kingston prom would keep everyone entertained, no matter who it is. Whether it's a student or a teacher, anyone could enjoy it. It would be an excellent way for everyone to get along and start a conversation with each other.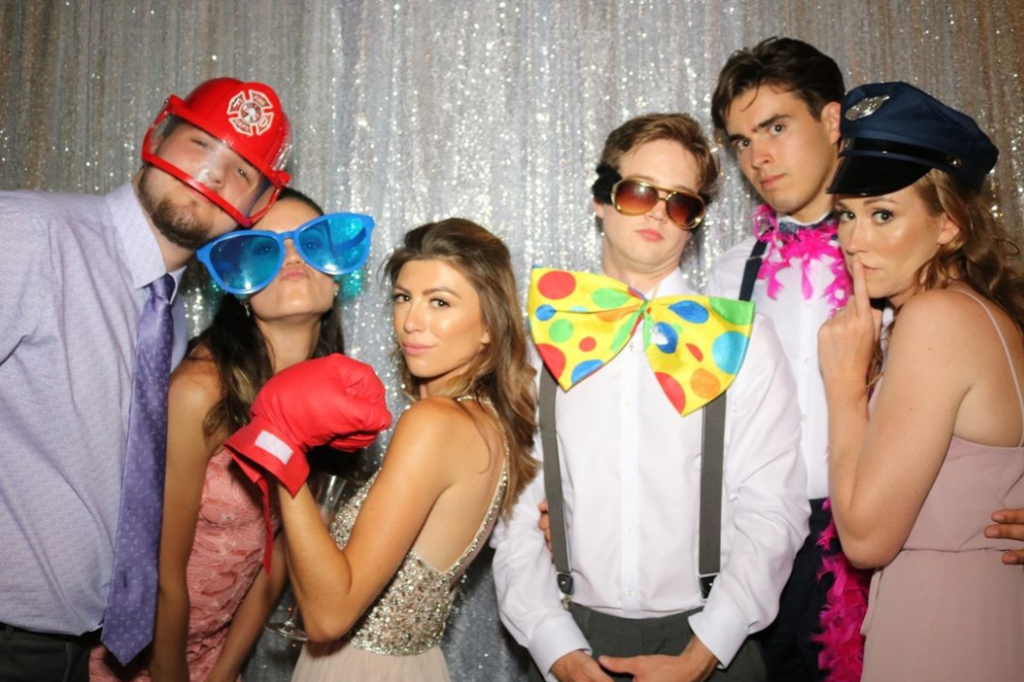 No work is needed by the students or the chaperones of the prom
Everything will be taken care of by the photo booth company. Setting up and taking the booth down will be their job. Making it completely stress-free. There will be no need to worry about how you're going to take down the photo booth rental at your Kingston prom at the end of the night.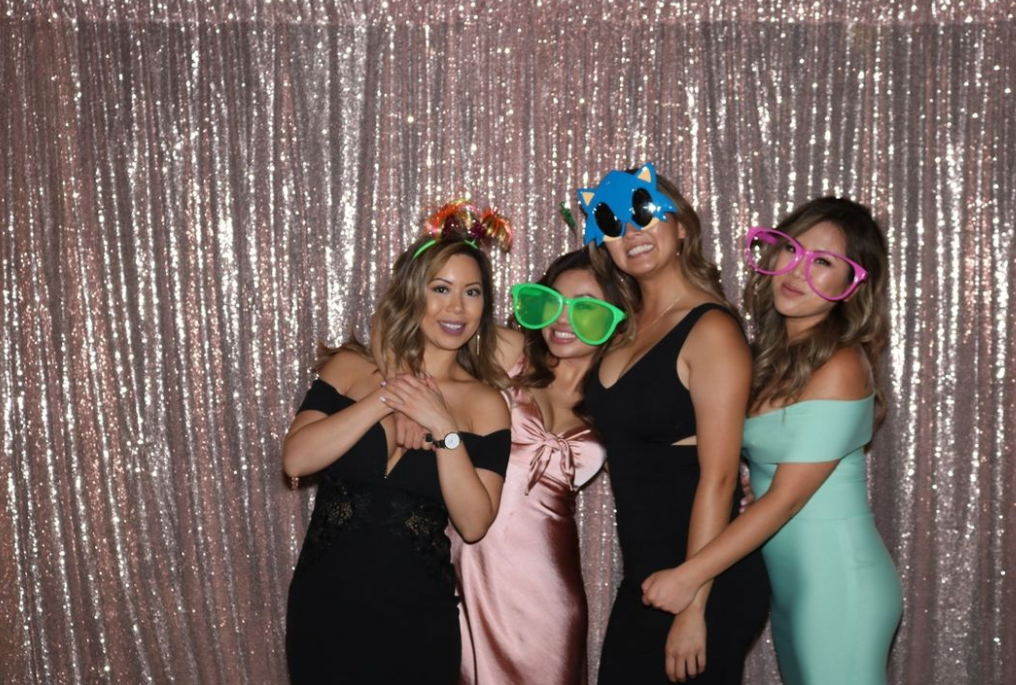 Immediate print-outs of your amazing night
Since the pictures are immediately printed out after, you can take them home right away, and it would be a nice token from your Kingston prom. You could hang them up in your room or put them in a photo album, so your night will be remembered even when you all move on to different things. All of these things would be made possible due to one Kingston photo booth rental. It would be a decision you would not regret.