It is your 19th birthday party, and you got lucky it is on the weekend! It is time to party it up and head to the clubs. You plan on starting your evening off by renting a party room at one of the best clubs in town.

Best Dressed

You also want the best pictures of you and your friends looking the best and all cleaned up. You are wearing your fanciest dress or your best shirt, so you better get some pictures taken. Nothing is worse than not getting photos in your best outfit.

Instead of only getting cell phone pictures that are probably blurry because people have been drinking, rent a photo booth, so you know you're getting high-quality photos.
A photo booth will make sure everyone is getting photos taken, and nobody has to be left out to take the big group photos. Don't wait two or three days for the club's photographer to post the thousands of pictures from the weekend. Our attendant can email or print out the photo right then and there. You will have your Instagram pictures in no time.

Create the Best Photo Booth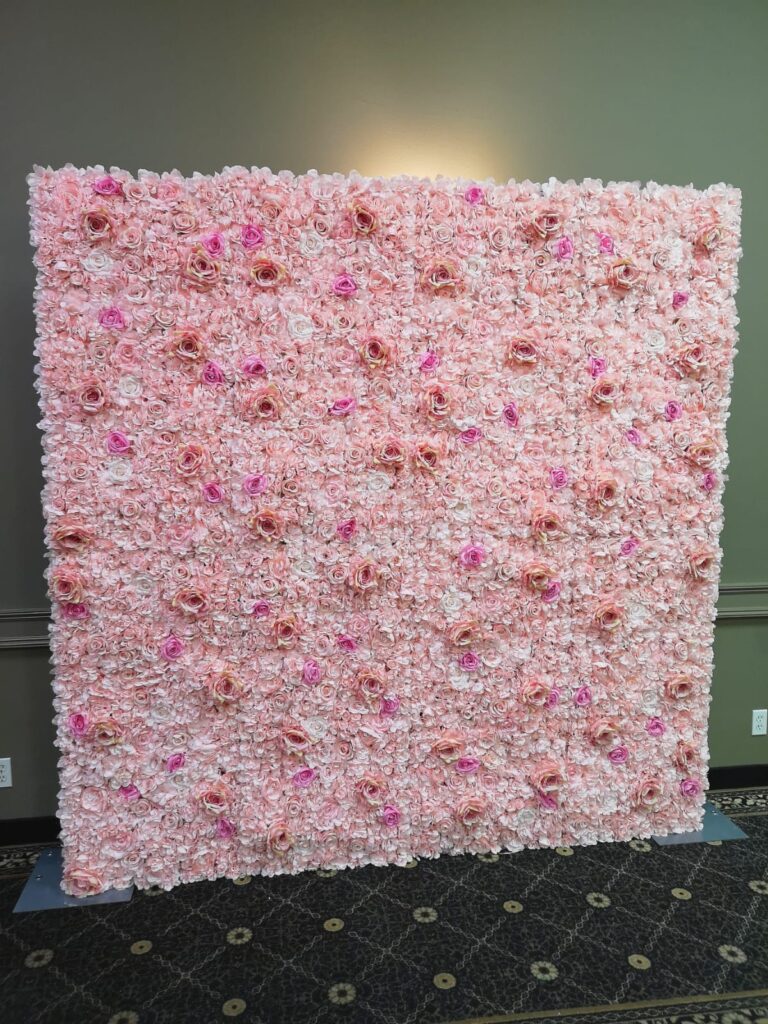 Booth King has lots of props and a variety of backdrops to choose from. Maybe you choose your favourite colour or you have a birthday theme going. You are wearing a neon outfit, and you want a dark background to make you pop.

Events 365 offers Balloon services. We let you pick your favourite colours, and they can create a balloon decor piece for your party. If you are looking for a more elegant backdrop, we also have a Flower Wall company that can create a background of your choosing.
Contact us for our Photo Booth Rental Services in Kingston, Ontario