Show off your outfits with a Photo Booth – Rental Service in Kingston

Dance competitions are full of beautiful outfits, well-done hair and makeup, and lots of excited dancers. These competitions are a meaningful event for these young dancers. The dancers need to have something to ease the nerves.

Team Photo Booth

You can include your whole team in some pictures, with or without props. Show off all of your outfits, and do some awesome dance poses. For example, you can pose into a leg-hold or an arabesque pose. Our attendant will take your poses and make them look elegant with a high-quality photo.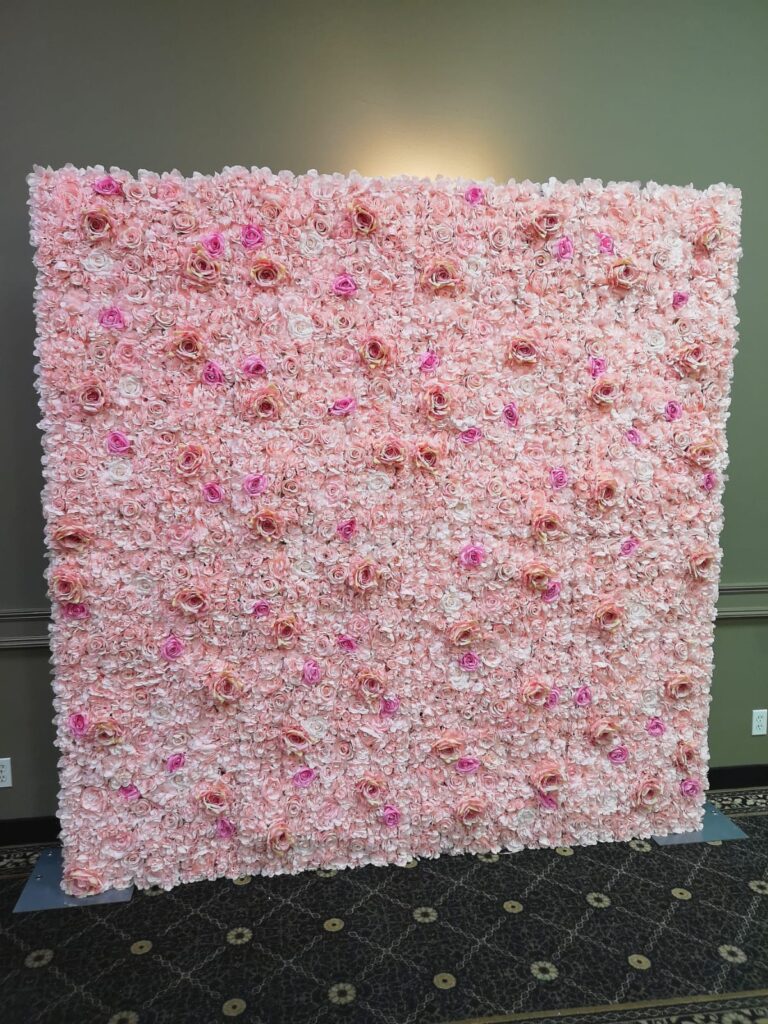 Marketing Dance Competitions

Booth King can create a backdrop with the dance competition to put the company's name and any hashtags the company has. This way, your company can get more marketing for next year's competition. After each competition, the attendant will place the 3rd, 2nd, and 1st place pedestals in front of the backdrop. This way, the winners will get to have their photo opportunities. 

Family and Friends

Although all the dancers would love to use the photo booth, it's not just for them. The attendees that are friends and families of the participants can take pictures while waiting or even with the dancers they are supporting. Booth King will come an hour early to set up the photo booth and will tear it down at the end of the event. Booth King offers lots of props, even a table to set them on. No need to ask the venue for an extra. Booth King can print out as many 4×6 pictures for your participants and attendees. 

Contact us for more information!