Halloween is around the corner, everyone is planning on throwing a Halloween Party. Your party is going to have lots of fun activities, a costume contest, photo booth and more.

Halloween Party Costume Contest

Your Halloween party is going to be the talk of the town, and all your friends are excited and getting ready to show off their best costume yet. You are planning on having a healthy costume contest. 
The categories are:
The scariest costume
The best makeup
The cutest costume
The funniest costume
The cheesiest costume
The most original costume
The People's choice
Show off your costume

Each person or team that wins has to get their pictures taken. That is where a photo booth comes in handy. Create some goodie bags for the winners, and include the 4×6 print out of the photos. As the host, you can also use these photos to create a photobook for memories. To fill your photo book up, you can use the photo booth at the entrance. That will make sure everyone is getting photos taken in their costumes.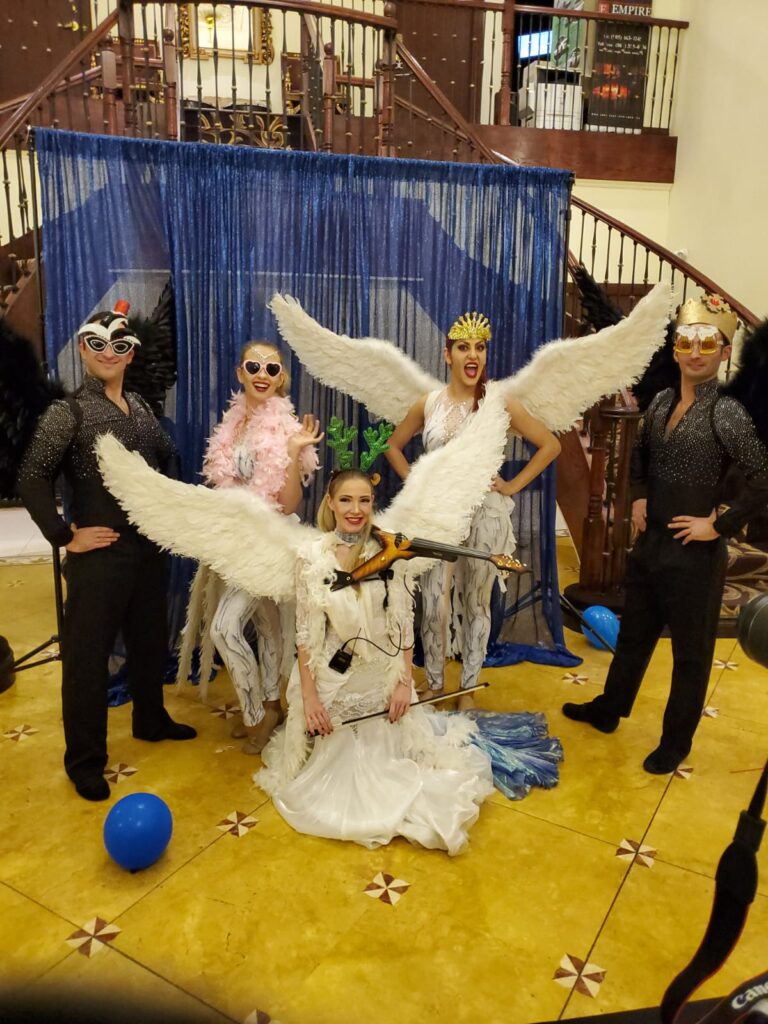 Use a Photo Booth as Entertainment – Kingston Photo Booth Rental Service

A photo booth can be another piece of entertainment, so for those who do not want to watch others play beer pong or need a break from dancing. Booth King has lots of props to choose from, so pick your poison. You can make your scary costume look funny with some bunny ears or make it look scarier with a monster mask. 

How to Make your Photo Booth Scary

To create a scary-looking photo booth, put some terrifying statues and some spider webs with some fake blood. You can put a skeleton, with spiders crawling out of it, and a black cat. People can pose with these decorations.