Graduating high school, college or university are exciting events that you have every right to celebrate. It's a big milestone in your life that you will never want to forget. A photo booth rental Kingston would be great to have at your graduation for a multitude of reasons.
Graduation is Your Last Memory of Your School Life, You Deserve to Have the Best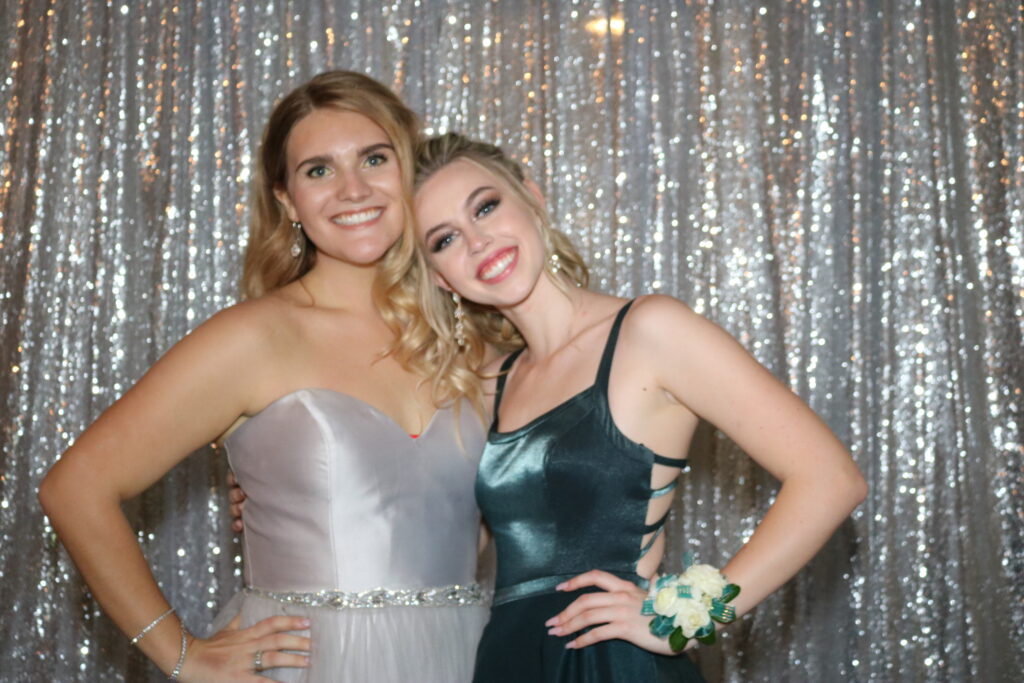 A photo booth rental for your graduation in Kingston would no doubt be one of the best purchases you could make. You, your family, and all the friends that you're graduating Kingston with could gather around and take quality photos together. With the DSLR camera that we provide, your photos will come out better than anything a phone camera could deliver.
The Customizable Backdrop Will Take Your Photos to the Next Level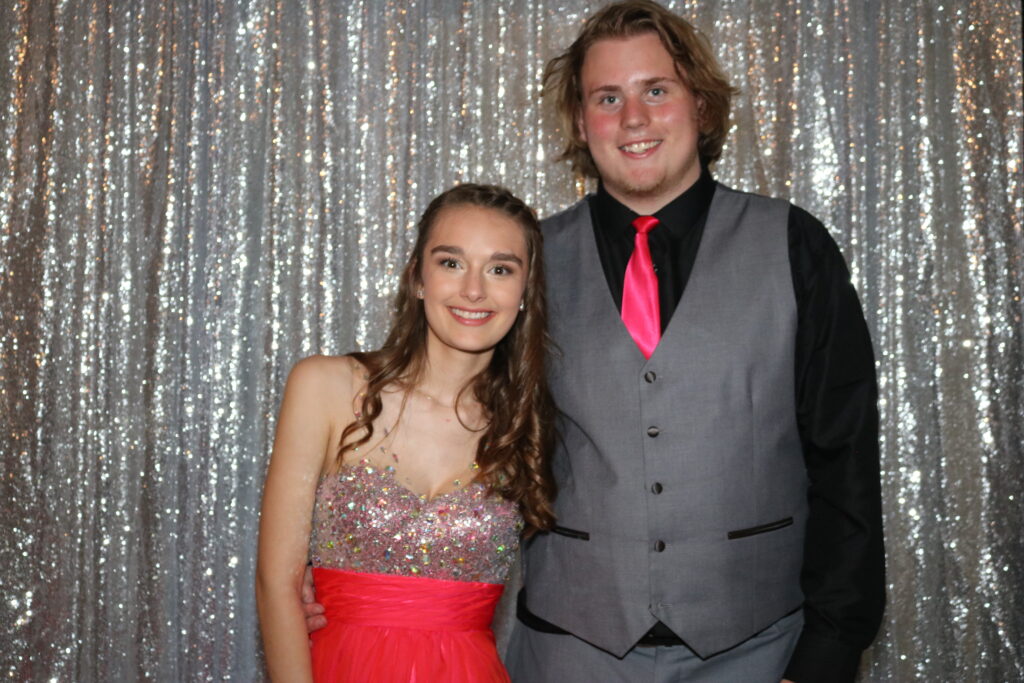 You could either have a natural background Kingston to your photos or get your own customizable backdrop that matches your school colors. It'll definitely make your pictures look more put together and professional.
You Can Share Your Photos in Multiple Different Ways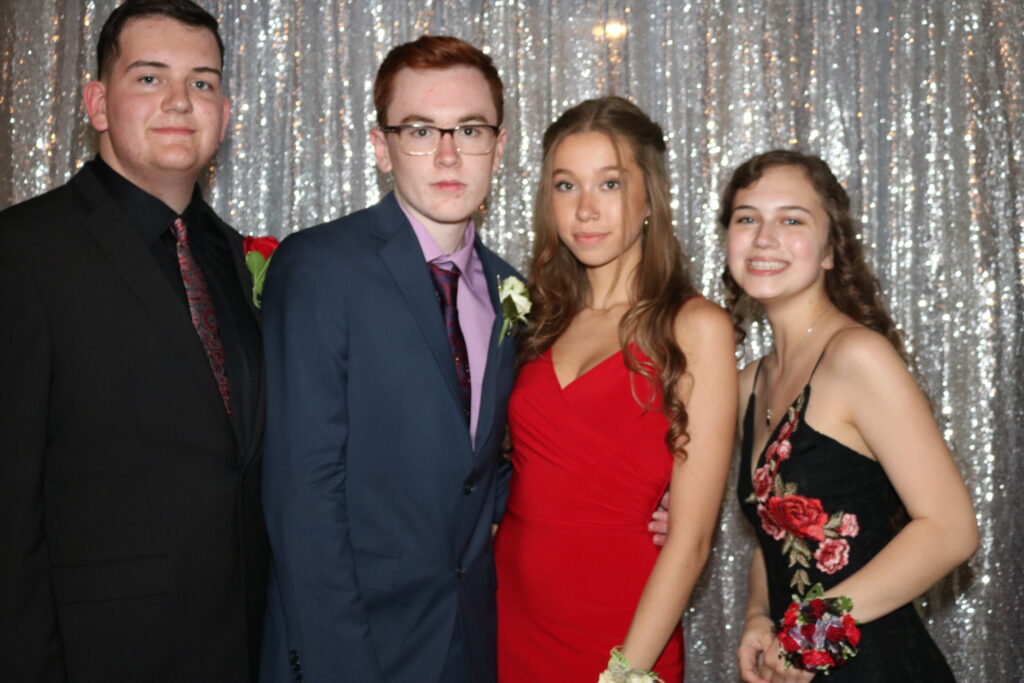 You will be able to take and print out an unlimited number of photos to do with them as you wish. With the printed ones you could frame them and hang them up on your wall, keep them on a desk or tuck them away in a photo album. You'll also have the option to receive digital copies that you can share on your social media.
Silly Props Will Be Provided for You to Use in Your Photos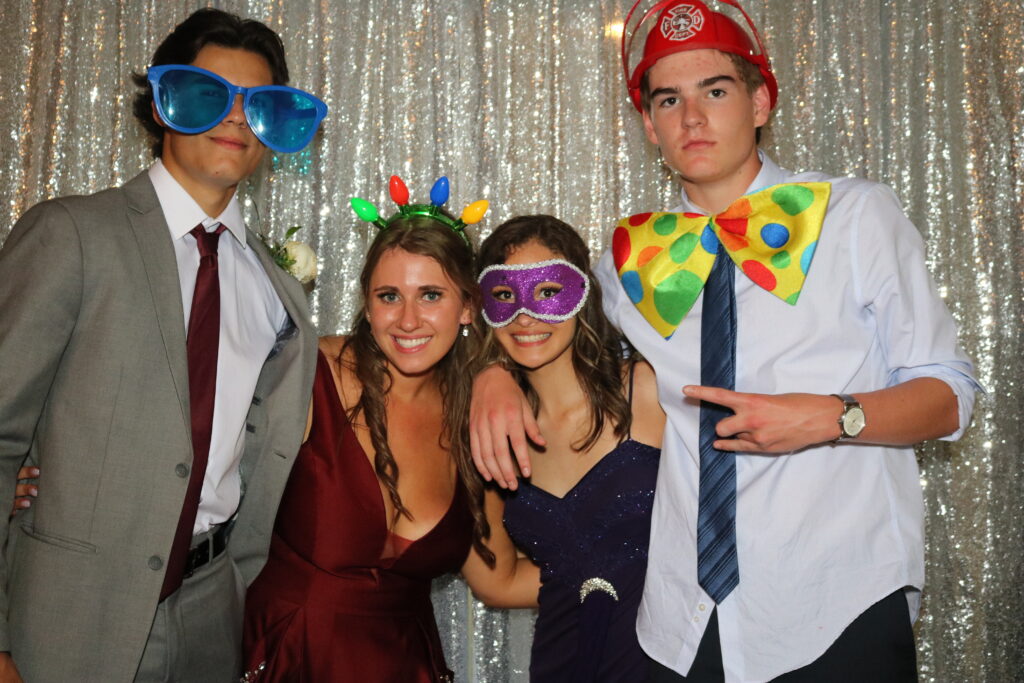 You'll have access to a variety of props that you and your friends can all use. You're guaranteed to have a better time and a whole lot more entertainment with this photo booth rental Kingston. It's a great way for you to have fun at your graduation in Kingston.
Everyone Will Be Able to Get in the Picture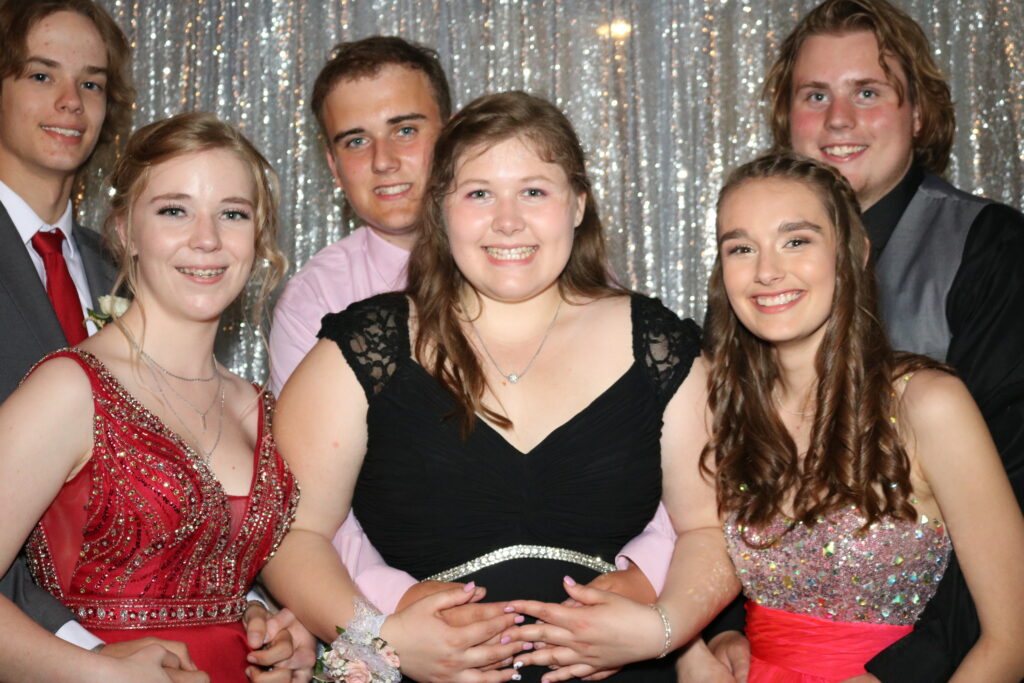 Best of all, there will be an attendant on the site at all times. They'll take care of the setup and clean up afterward, so you don't have to worry about it. You'll have someone to refill the printer ink and paper, while also taking the photos for you. You can get in the pictures with all your family and friends, no one will be left out. These are the reasons why a photo booth rental Kingston for your graduation in Kingston would be the best choice for getting nice photos. Take a look at our wonderful backdrops and get started planning the perfect graduation!