Incorporate a photo booth into your music festivals. Those funky hangout spots are also great photo opportunities for people. Create an interactive lounge area where you can also set up a photo booth or two for ravers to relax but also take cute or silly pictures.

Most people will take pictures at festivals, but if you have a photo booth or two depending on how big the festival is. It will be easier for the attendees to get group pictures, and not have to ask strangers to take pictures. Booth King has a DSLR camera and an attendant to take the photos so they will be the best quality photos. So attendees will not be upset about only getting blurry pictures. They can pop over anytime, make new friends in line and get pictures taken.

Get crazy with your outfits!

Also, festivals are known for crazy outfits, bright colours, and creativity. Why not have a professional take the photos and use the pictures on your Instagram for marketing. It will show that the attendees are enjoying their time, and it can be an advertisement. Also, it is an outfit inspiration for others.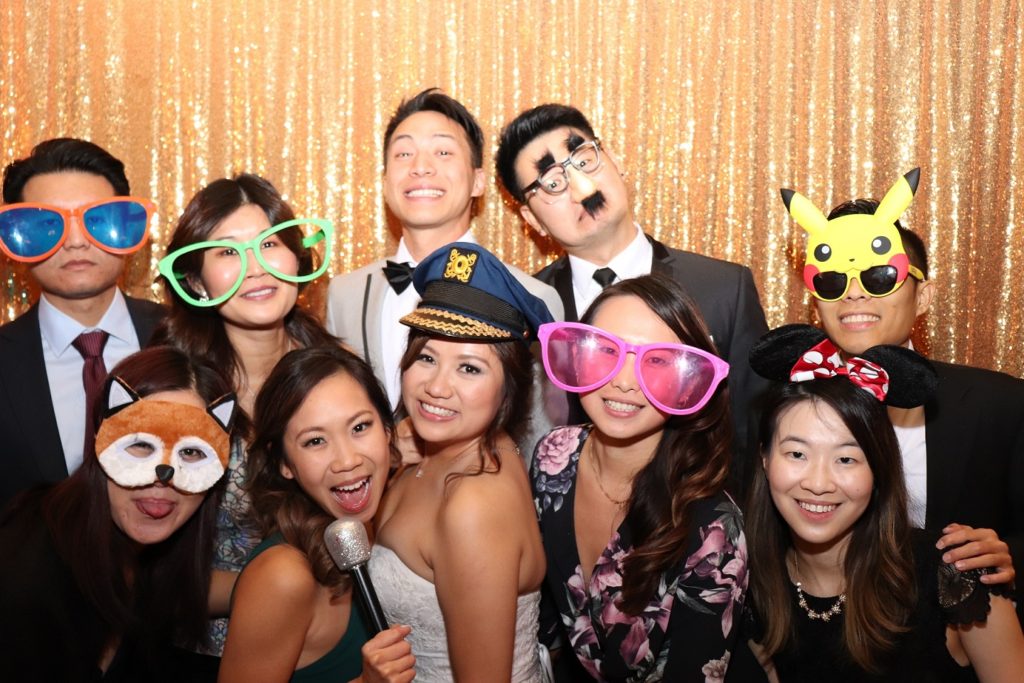 Making new friends at Music Festivals in Kingston

Music festivals are a place you can get together with your friends and even make new friends. Capture these moments by using a photo booth, let your attendees have fun with their pictures. Booth King has lots of props, and you can even use our decor rentals to create a visionary background. Use our balloons, marquee letters and any additional decor pieces to create the space.

Contact us if you would like to rent a photo booth at your next music festival in Kingston, Ontario.