You have a new makeup brand or a new product that you'd like to show off to people. Planning a makeup product launch event, and you have worked so hard to create these products for your fans.

At this event, the attendees will have the chance to get their makeup done, and hair did. They will learn from the experts on how to apply, what each product includes and more. An expert will show the attendees how to apply these makeup products, and where to use the products on your face/body, and many more fun activities throughout the event.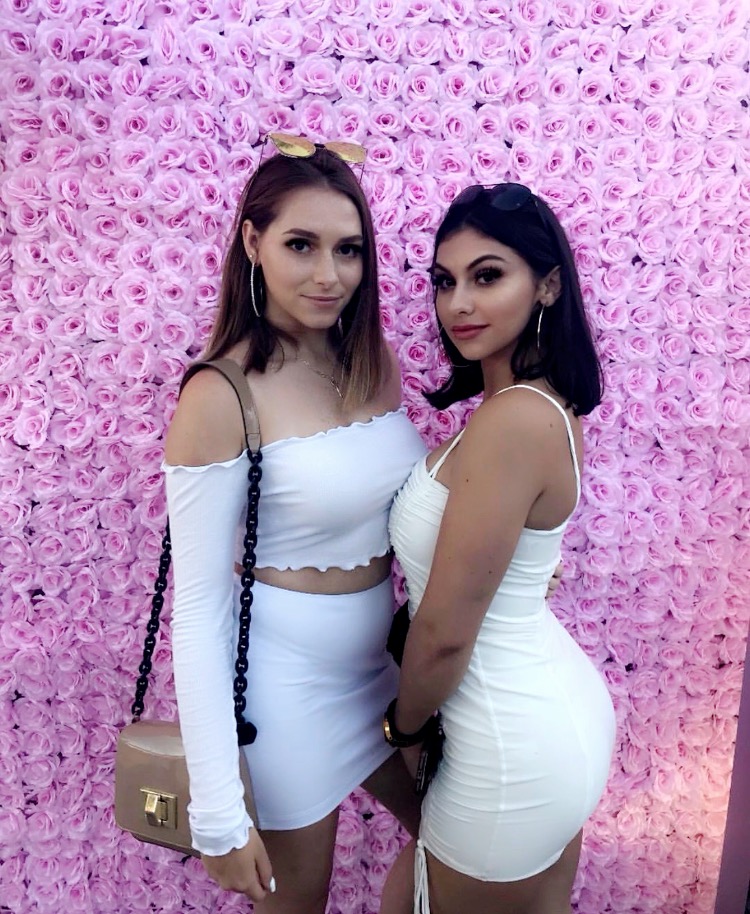 Get your Makeup Looks Photographed.
Your product launch should have a photo booth for the attendees that have gotten their hair and makeup done.

Booth King has lots to offer for your attendees to enjoy while getting pictures taken. There are lots of props, colourful backdrops to choose from. A high-quality camera, a touch screen and live view for attendees to see how they look before the pictures. Booth King also has unlimited 4×6 print outs, so your guest can have as many makeup looks photographed.

Products as Photo Booth Props

Since you are going to have your props, why not use the makeup products as photo booth props. It'll be another way to market your products. The guests will post the photos and talk about how great the products are, and feel. Also, create the template with your brand name so your guests can remember your brand.