Planning a successful event takes a lot of effort. Between the food, the guest list, and the activities, it can certainly be stressful to plan an event. Renting a photo booth from Kingston is a great way to have a fun activity with no hassle.
Why Should You Rent a Kingston Photo Booth?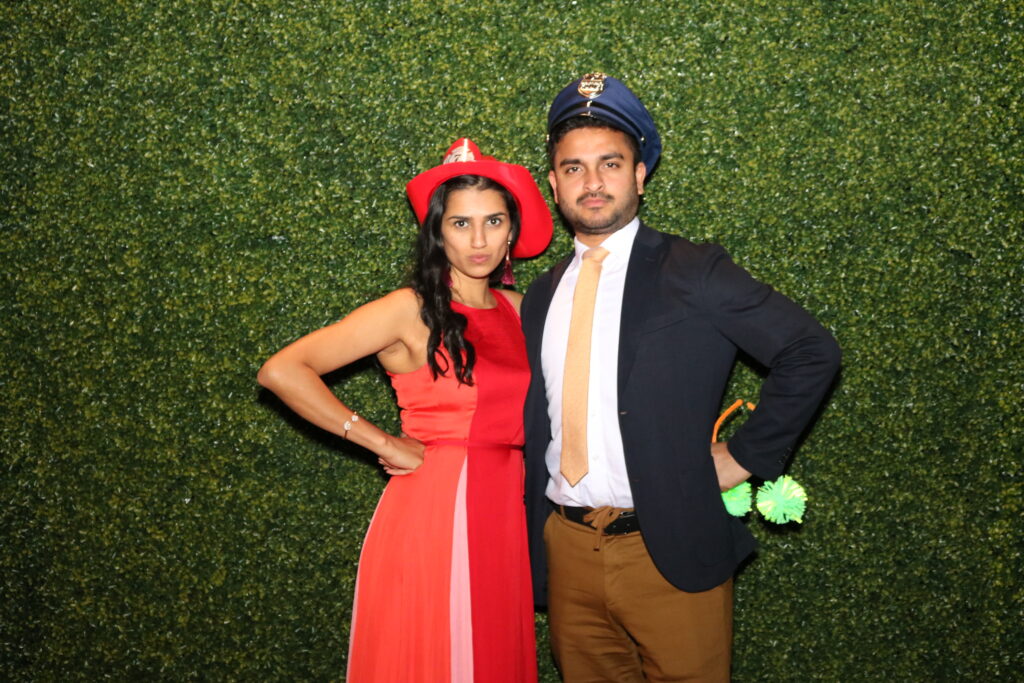 Our Kingston photo booth company takes care of everything. All we ask of you is to provide us with the color of the backdrop you would like. When you rent with us, you can remain stress-free about the photo booth aspect of your event and focus on the other parts of your event. This way, you know your event will be a huge success
Also, when you rent with Luxbooth, one of our skilled employees will remain with you after setting up the photo booth to assist you.
Our Photo Booth in Kingston is a Better Option Than DIY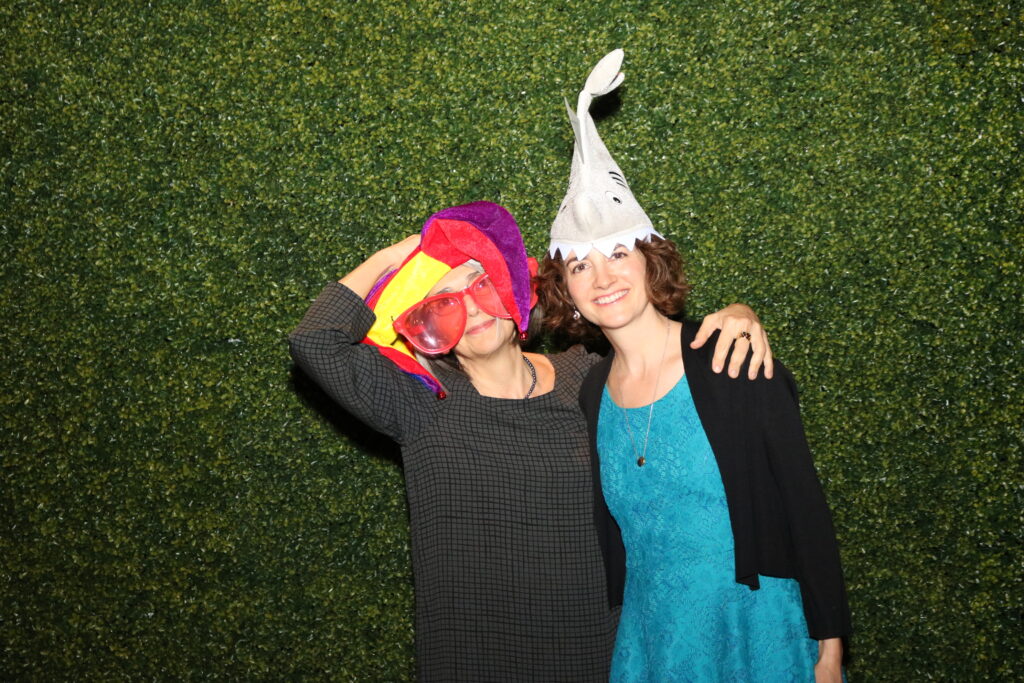 When you DIY a photo booth, there will be many added responsibilities. Such as:
Getting a high-quality camera and printer
Finding a good quality backdrop
Finding high-quality props
You would also have to be the one taking the photos throughout the entirety of the event.
Our Skilled Kingston Photo Booth Employees Take Care Of Everything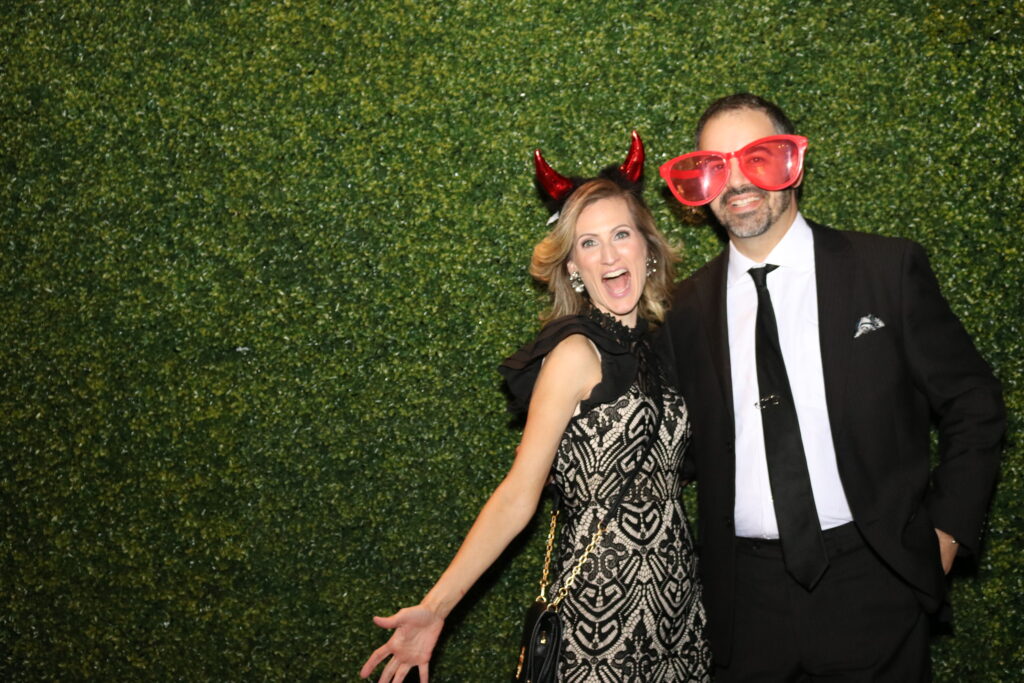 We know that at the end of an event, cleaning up is the last thing you would want to do. However, when you rent our services, an attendee will be present and responsible for setting up and cleaning. They arrive an hour earlier than the start of the event in order to ensure the photo booth Kingston is set up before guests arrive. The cost of the attendee arriving early is already included in the price of the package.
Attendees will also be responsible for taking photos of all of your guests and getting them printed right away so you can enjoy your party. Rather than struggling to find a backdrop, haul it back to the venue Kingston and set everything up. With Luxbooth, your only responsibility is to choose the backdrop of your choice. The attendee will bring the backdrop, along with the additional props to the event.
Save Money With Kingston Photo Booth Rental Company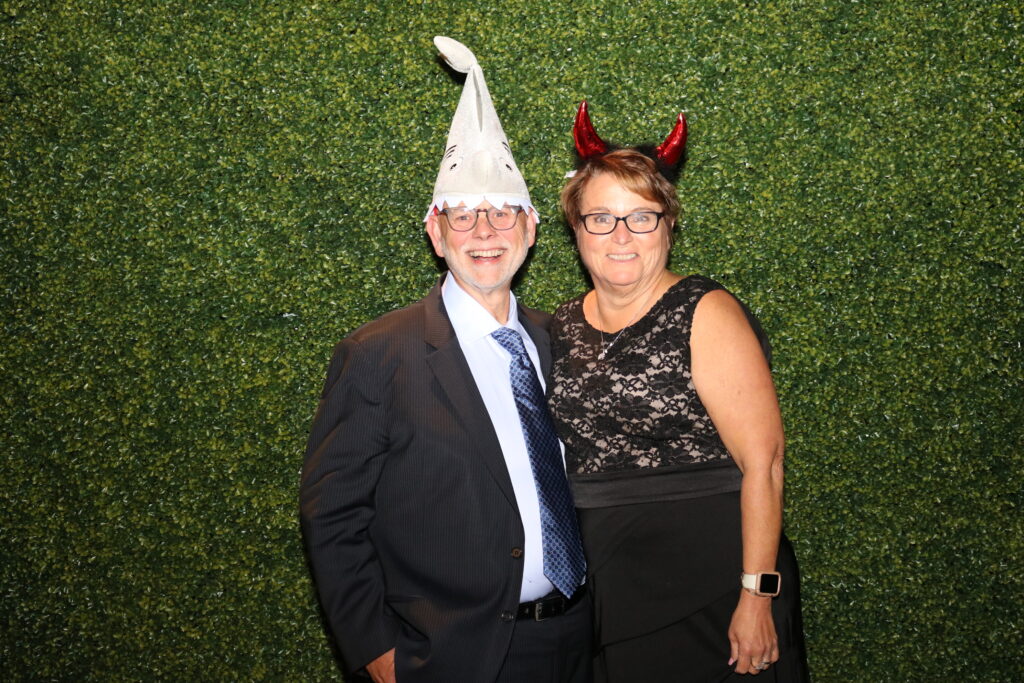 The cost of buying everything you would need would end up becoming more expensive than just renting with our Kingston photo booth rental company. Getting a high-quality camera and printer alone costs a fortune. Also, if you end up going with a low-quality camera and printer, the photos will end up being grainy and your guests will not enjoy looking at them.
Here at Luxbooth, your local Kingston photo booth rental company, we want everything to be made easy for you. We want you to enjoy your party. This is why renting with us compared to DIYing a photo booth will be a lot easier for you and your guests. Rent a photo booth from our Luxbooth rental company today and put your mind at ease. Get Started!