Why Hiring a Photo Booth in Kingston will make Planning your Event Easier
At our photo booth rental company in Kingston, we take care of everything. From the set up to the clean up, we make sure everything is done properly. And when renting our services, you can get other tasks on your list for the event completed. We make sure that you are at ease and can enjoy your event without having to worry about dealing with hassles.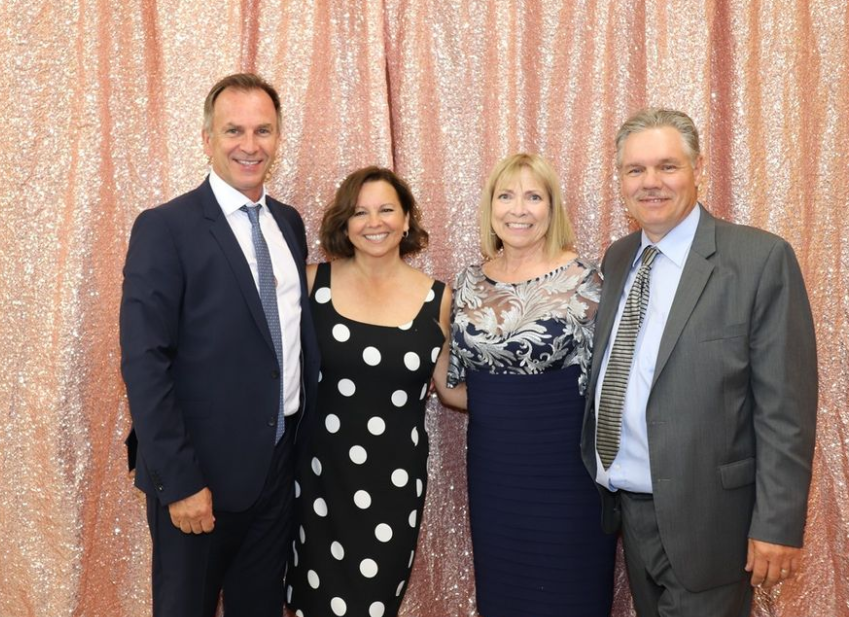 How our photo booth Kingston makes event planning easier
When you rent our photo booth in Kingston, our staff will arrive at your event one hour before the event starts in order to ensure we are ready to go and start taking pictures as soon as your function commences. As well, when the event is over, we collect all of the things we brought with us and clean up the area where the photo booth Kingston was located. During the actual event, one of our attendees will always be present snapping photos, printing pictures for guests, and answering any questions you or any of your guests may have.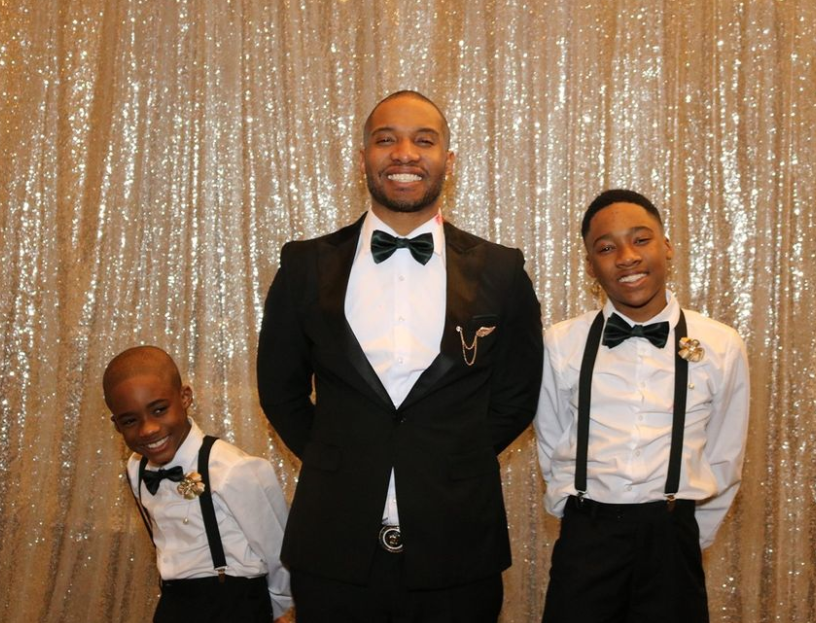 Its perfect for all ages
When you rent a photo booth in Kingston, it's also entertainment, making it easier for you to plan your event as there will be one less thing to plan. Our photo booths Kingston are perfect for all ages. Whether your guests are little kids or adults we are sure everyone will have a great time with their guests. With the additional props our attendees bring, it makes taking pictures even more fun and a joyous time.
Added benefits of a Kingston photo booth rental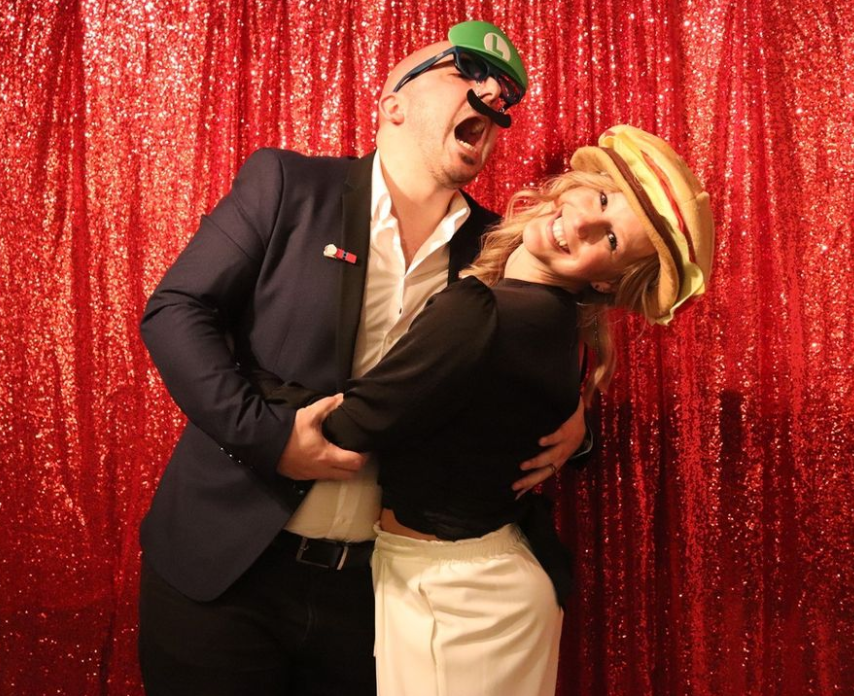 Planning on giving out favors at your event, Kingston Photo booth photos count as both! During the event, our attendee prints out unlimited photos for you and your guests. Guests are able to take these photos home and keep them as party favors. Not only do these photos add a bit of personal touch to your favors, but they also favor your guests will end up keeping. They can go back to these pictures in the future to look back at past memories, and while they relive these memories, they will remember you and your event, and the fun time they had there. 
When you decide to rent our services, we just need your help in choosing a backdrop to match your function and we are good to go. Our team is quick at responding and will be of the utmost help with any questions or concerns you may have regarding this photo booth rental in Kingston. When working with us, you can be at ease and focus on the other parts of your function, making your event as perfect as can be.