Were you not sure about having a photo booth at your Kingston wedding?
There is a multitude of advantages to renting a photo booth at your wedding in Kingston. Due to these facts, they have become the latest wedding trend. They are a must-have at every wedding and special event because of their efficiency and versatility. Here are the seven reasons why you should rent a photo booth for your wedding in Kingston.
Less expensive alternative to a wedding photographer
It is a cheap alternative to having a professional wedding photographer at your Kingston wedding. You could use a photo booth to either replace a photographer or capture the moments that your photographer can't quite catch. You'll be able to save a few bucks to spend on other more important things for your wedding.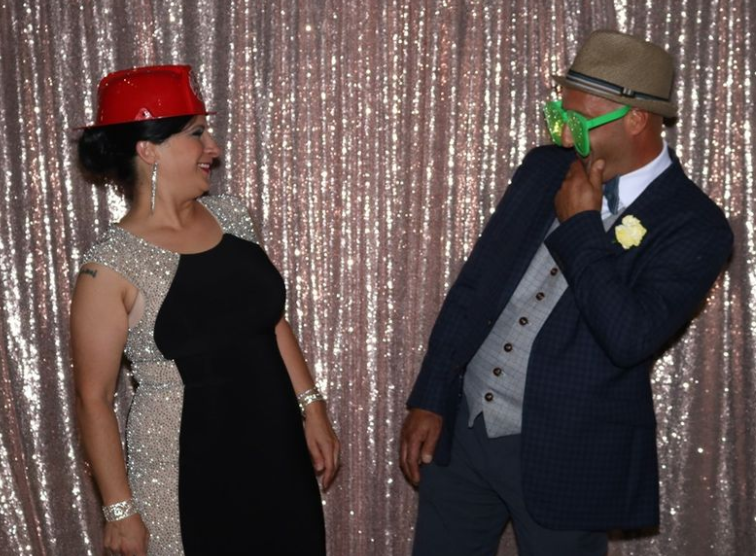 Amusement for your guests
It will make great entertainment for your guests, no matter what age. It can keep the kids busy while making great conversation starters. There are silly props that come with the rental photo booth, which will be lots of fun to mess around with. You will never have a dull moment at your Kingston wedding.
Unforgettable memories that you can keep forever
After the photos are taken, they are printed out right away, and the images you can take are unlimited! You could hang the pictures up on your wall or fridge, or keep them in a photo album. It gives you immediate gratification and reassurance that your photos have come out great. These photo booth rentals can create unforgettable memories with family and friends that maybe you haven't talked to in a while. Your Kingston wedding will be a place where you can reconnect and have fun.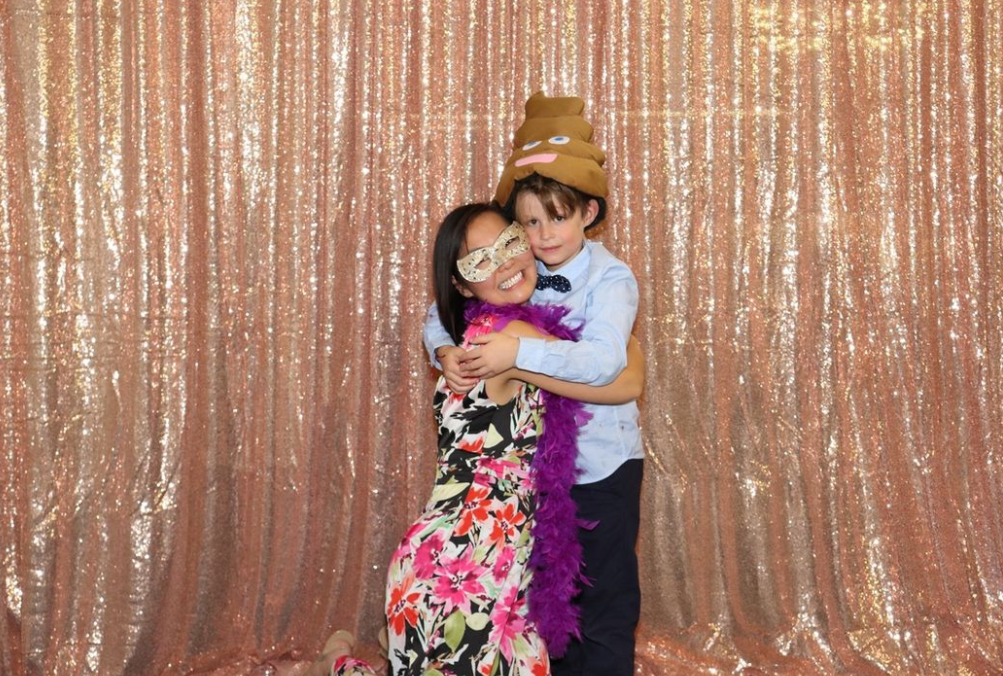 Kingston Photo booths make great party favours.
It's a cute and stylish gift to send your guests home with, without spending any additional money. Your guests at your Kingston wedding can also take home the pictures that they took with you—making your special day memorable to everyone who attended! This is made much easier because of your ability to take unlimited photos while printing them instantly.
Kingston Photo booth is customizable to fit the theme of your wedding
No matter what colour theme your wedding has, your Kingston photo booth backdrop and printouts can customize your theme. That way, it will never look out of place and blend right in with your other decorations.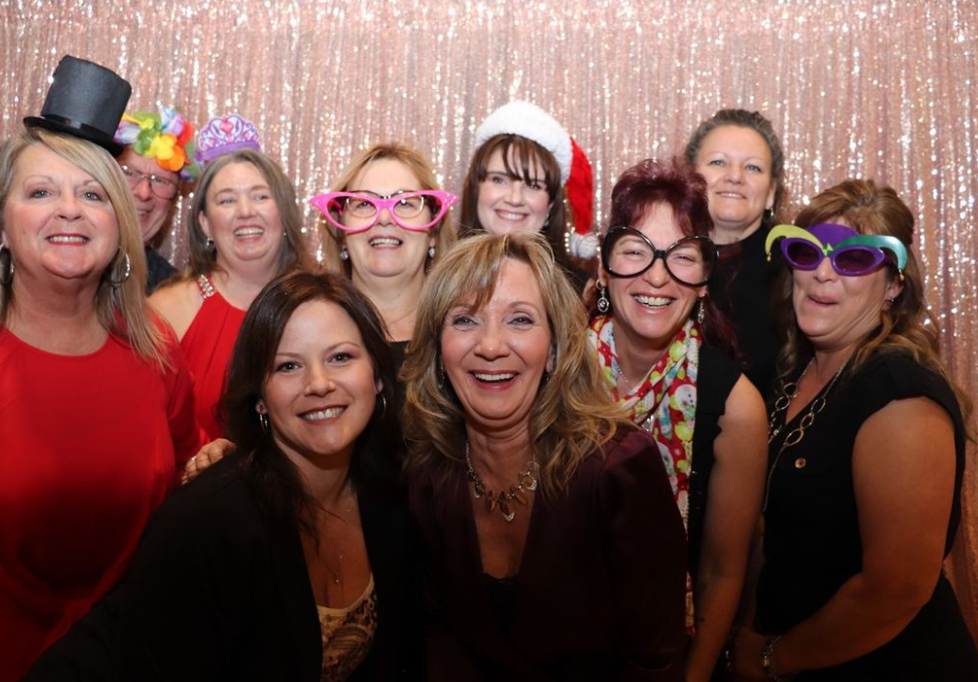 High-quality photos from a Kingston photo booth
No matter what, your photos will come out with the best quality, and you will be glad you didn't bother to hire a professional wedding photographer. This Kingston photo booth rental will leave you and your family in awe.
It's the perfect icebreaker.
If there is an awkward moment among your guests, the photo booth rental in Kingston would be the perfect icebreaker. It would give your guests something to talk about while laughing at the silly prompts. It's an easy way to bond and lighten the mood of the wedding.