If you are hosting a corporate event in Kingston, a photo booth rental might be a good purchase. It would take your event to the next level by giving it some entertainment while still staying professional. Whether it is a charity event, company Christmas party, grand opening, or client appreciation, a photo booth Kingston will fit right in!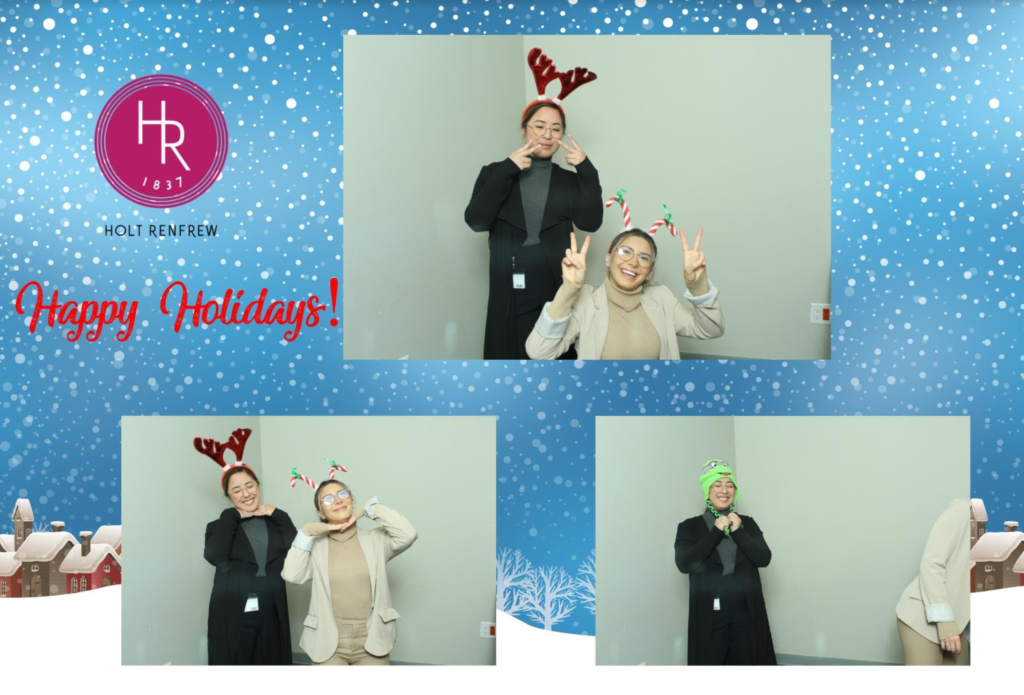 The photo booth rental is customizable to fit your company
You can customize the Kingston photo booth to have your company logo and colours. So no matter what it is, it will fit the theme of your party while also advertising your business. Having a picture of themself with it will make the experience a lot more personal.
The photo booth rental for your corporate event in Kingston would promote networking.
Everyone at your corporate event may not know each other, so a Kingston photo booth rental would make a good icebreaker for the guests. Even if it is a Kingston professional event, it is still nice for it to have a sense of welcome to ensure a positive experience.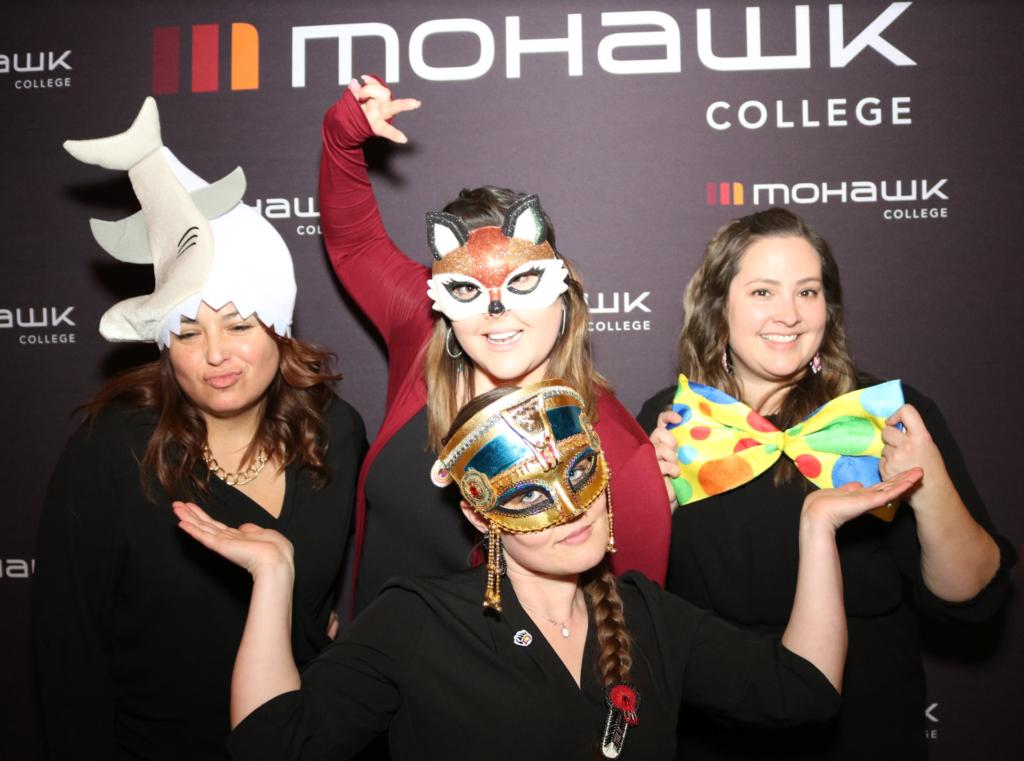 Pictures from the photo booth rental would be good to promote your company
If you customize your Kingston photo booth rental pictures to match your company's theme, you could use it for advertising your products. You will be able to have these photos digitally as well, so you can post them on any of your social media sites. Including your company's official website.
A memory of your Kingston event
Since the pictures are also printed out immediately, use them as a party favour and marketing tool for your guests. It is also a fun memory of the event, which would leave a lasting impression on your guests. It's also an excellent way to save money on your corporate budget since it acts as multiple things at once. Not just a marketing tool, but as entertainment and a souvenir too.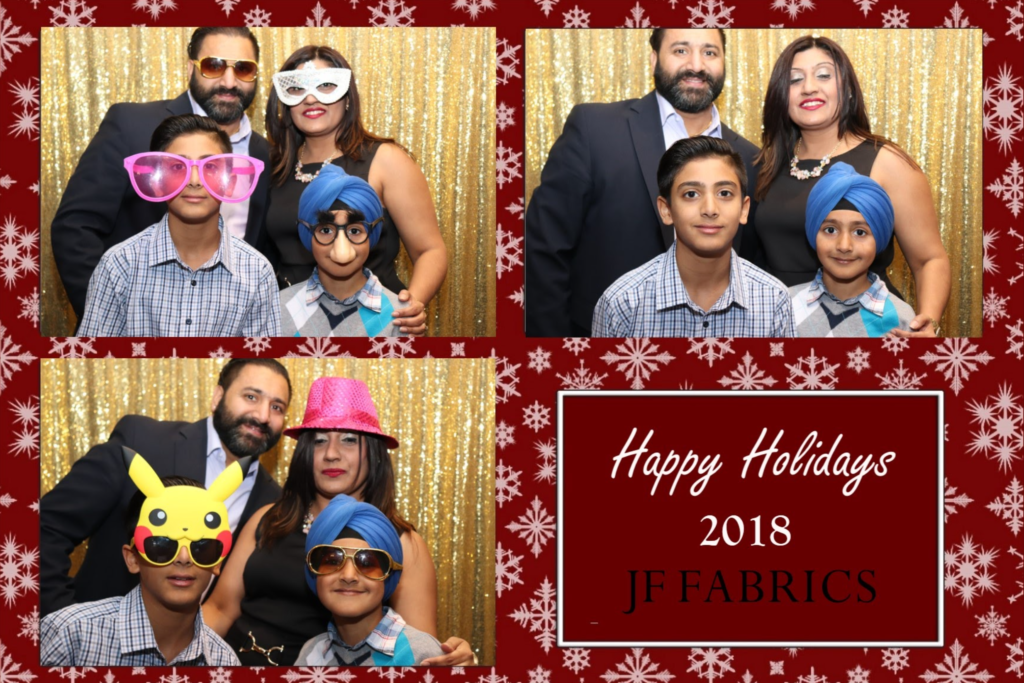 A Kingston company that cares about its employees
With BoothKing, you get a photo booth rental company in Kingston that specializes in making your corporate event as memorable as possible. Each customized photo will be an example of how your company is dedicated to its employees. It will show that you care about promoting your brand and that you care about their experience as well.