Are you graduating, has your graduation gone online, but you still want to dress up, celebrate and take some photos.

Get Creative with your Photos

Since graduations have gone online, people have been getting creative with their friends and doing a drive-by parade for the high school grads. As well most college and university graduations have been postponed to the fall, this is the perfect chance to gather your COVID bubble group to get some graduation photos taken.

Booth King is the best choice for your graduation party while your ceremony is happening. Pretend the photo booth is the stage and "walk across" and get your picture taken as if you are getting your diploma. Have some fun, even during this tough time. Borrow or rent a gown, so you will be able to have some more realistic graduation pictures. 

Your backdrop can be your school colour and include some graduation related props. Create your graduation photo booth fun and exciting thing for you and your friends, create those silly memories, have some laughs and capture some candid moments.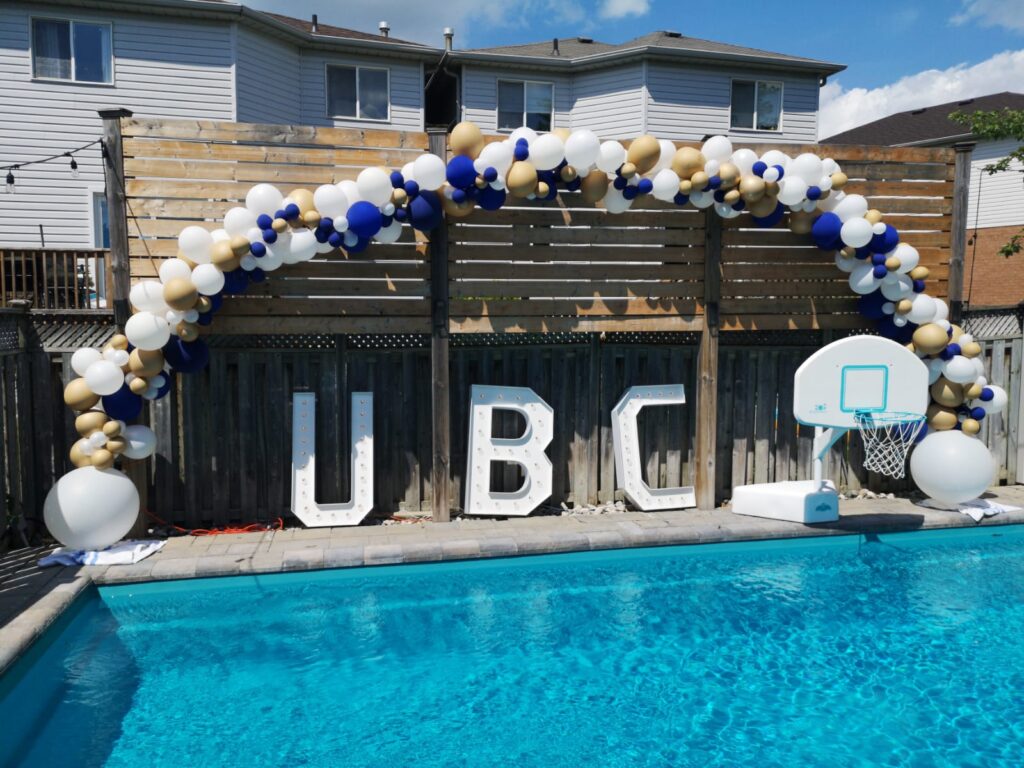 Booth Kings Affordable Rental Services

Booth King is an affordable photo booth. You could split the price with your friends, so everyone is helping out. Do not worry about setting up as well we include 1 hour set up. Our photo booth service has a live view structure. Therefore you can check your poses out first, and it is a touch screen photo booth.