A fashion show allows everyone to be inspired, and put themselves out there with fashion! Rent from Booth King for our photo booth services to take pictures of your attendee's creative outfits.
The artists and the models wearing the outfits can use the photo booth to capture the newly created pieces. Booth King will post them to your social media so you can get the word out. It will get you fast marketing for your clothing.

What is a better way to also allow your attendees to try on clothes?

Let the attendees get pictures of them wearing the artists' clothing, they can post to social media for some marketing. Create a hashtag that the attendant can tell them to use when posting. Create a backdrop and template with your brand name, and your hashtag, for the additional marketing.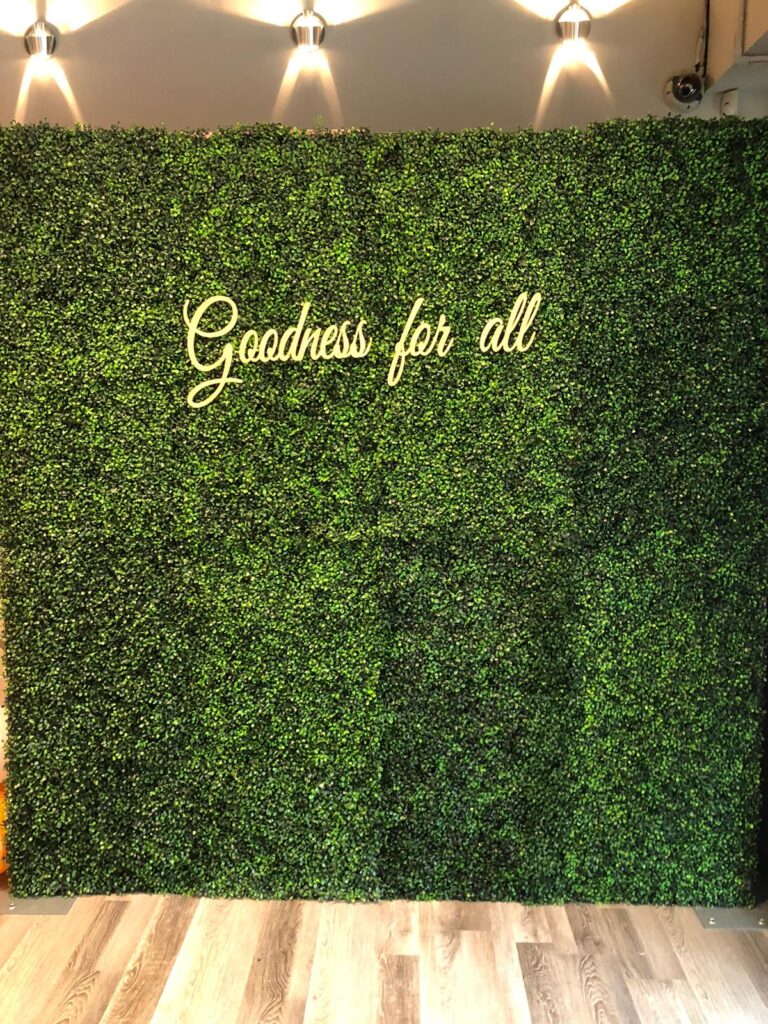 Live view will allow people to see what they look with the outfits on, or maybe they want to play around with accessories. The artist can even help with posing them and figuring out what looks best together. The attendees can take multiple photos and have them printed so they can take home and be inspired and create a lookbook for themselves.

Contact us for a photo booth at your next Fashion Show