Easter is full of surprises, cheer, and laughter. Cherish these beautiful memories for a lifetime! Allow yourself and others to reminisce all of the great moments you enjoyed. Rent a photo booth in Belleville to make your party the best Easter everyone has ever had!
Perfect for Easter Egg Hunts in Belleville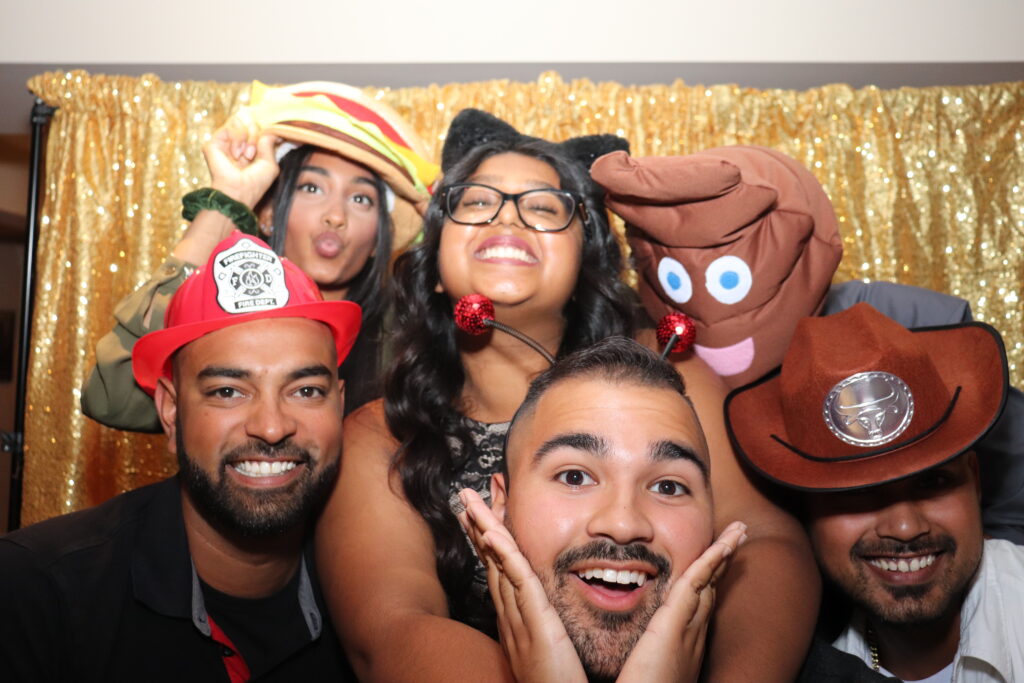 A photo booth Belleville is a wonderful way to capture joy and excitement! Each time a child locates an Easter egg, they take a photo in the booth! You will love the pictures of everyone looking ecstatic as they hold up their eggs!
Themed Props in Belleville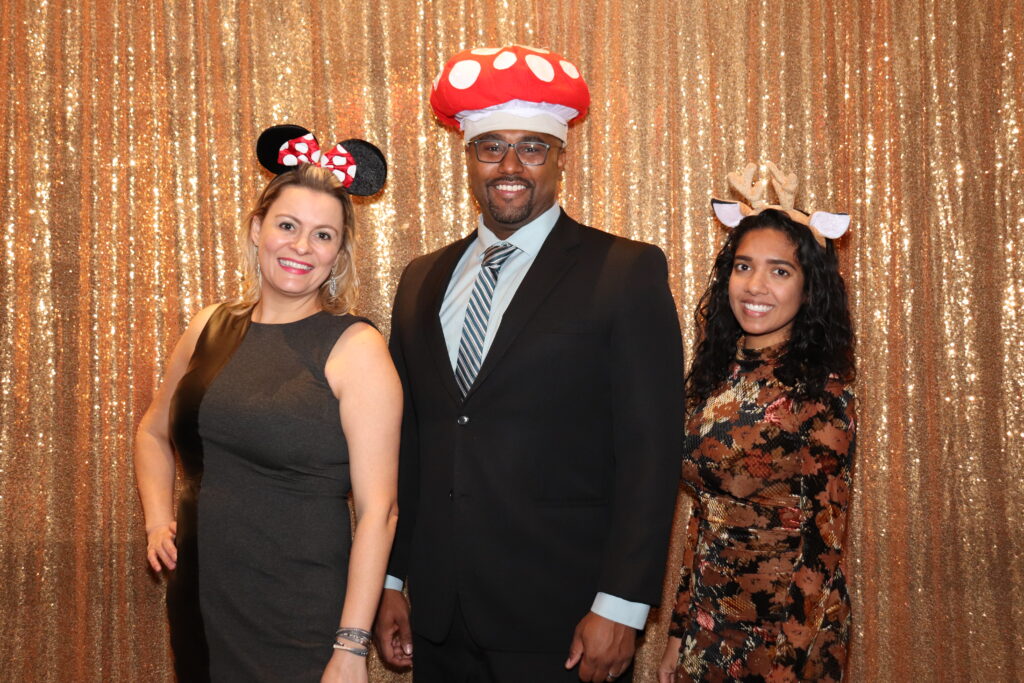 Whatever theme or ideas you have in mind, we have the perfect props! Allow all of your party planning visions to come to life as we have a large selection of props Belleville to choose from. Customize your prop selection to your liking and guarantee the best pictures you will ever see!
Simple Installation in Belleville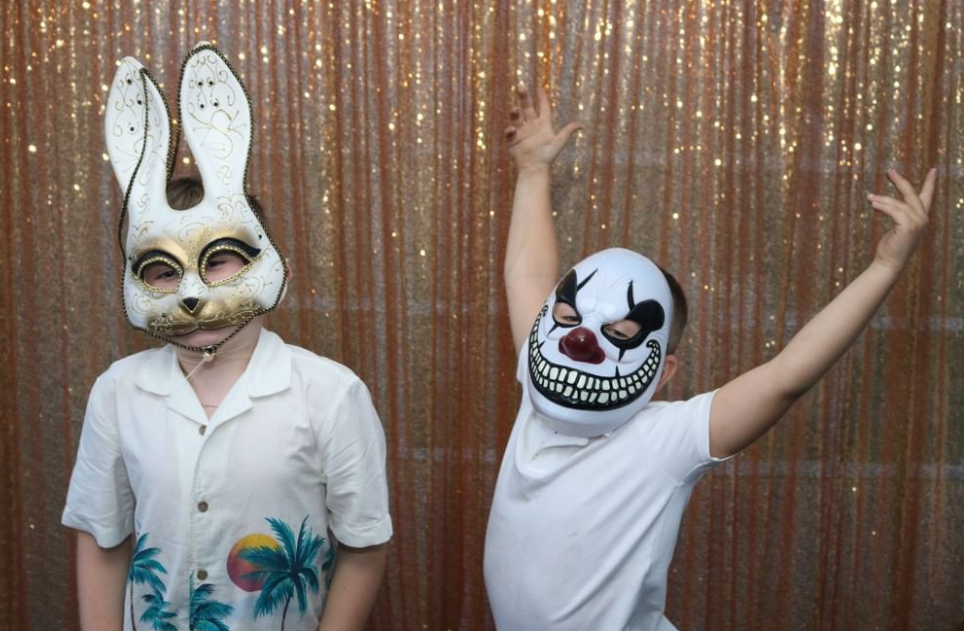 Our highly trained personnel arrive an hour early at the venue. It is also policy for our staff to clean the area that hosted the photo booth. All the equipment is packed up at the end of the night. They are fully dedicated to providing a stress-free experience to let you enjoy the party.
Great Way to Pose with the Easter Bunny in Belleville!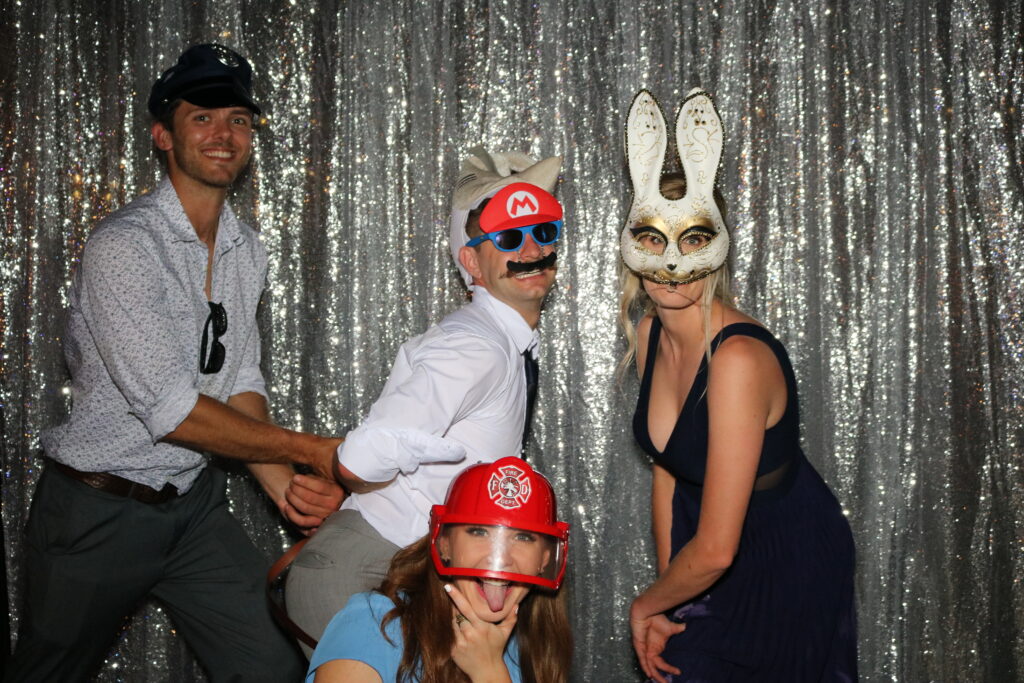 Children will not be young forever. Therefore, it is important to feed their imagination while you still can! Have them pose with the Easter bunny in the photo booth! It makes them feel special to know that the Easter bunny has taken time from his busy schedule to strike a pose.
Customizable Prints in Belleville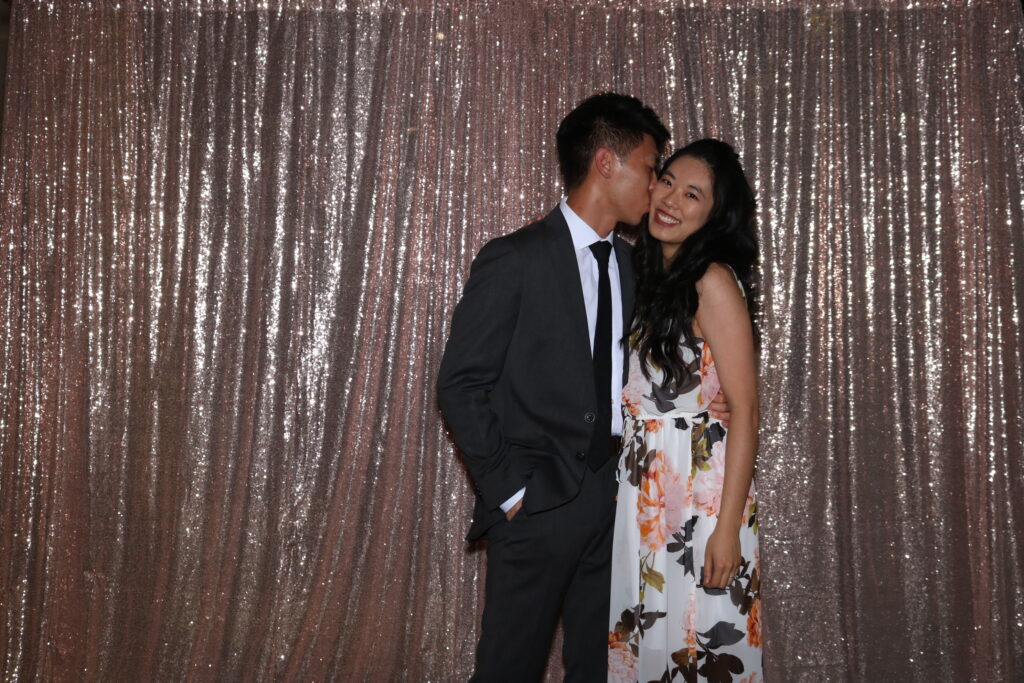 Your photos can be printed with your name, the year, and a special message! Guests will be able to take these memories home and always remember the best Easter party they've ever been to!
Fun for all in Belleville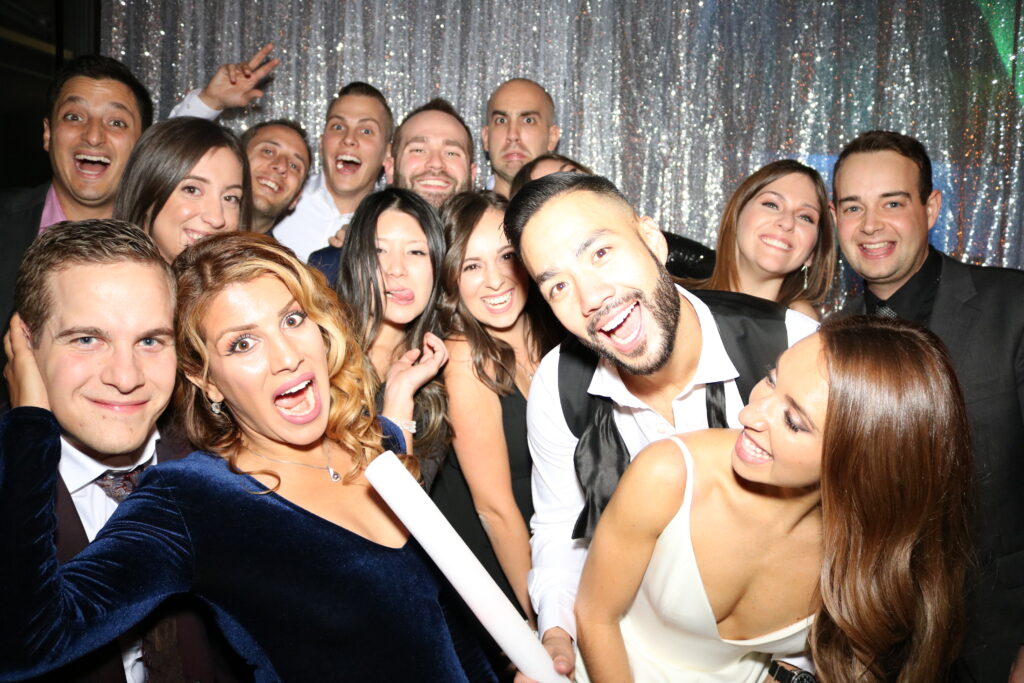 Easter parties are filled with guests ranging from all ages. Finding entertainment for a group can be hard. No matter if your guests are 5 or 50, people will love to take a photo with all the fun props that are provided. Your Easter party will never be forgotten with a photo booth in Belleville. Start planning your perfect party today!