Kingston Photo Booth Company is Stress-Free!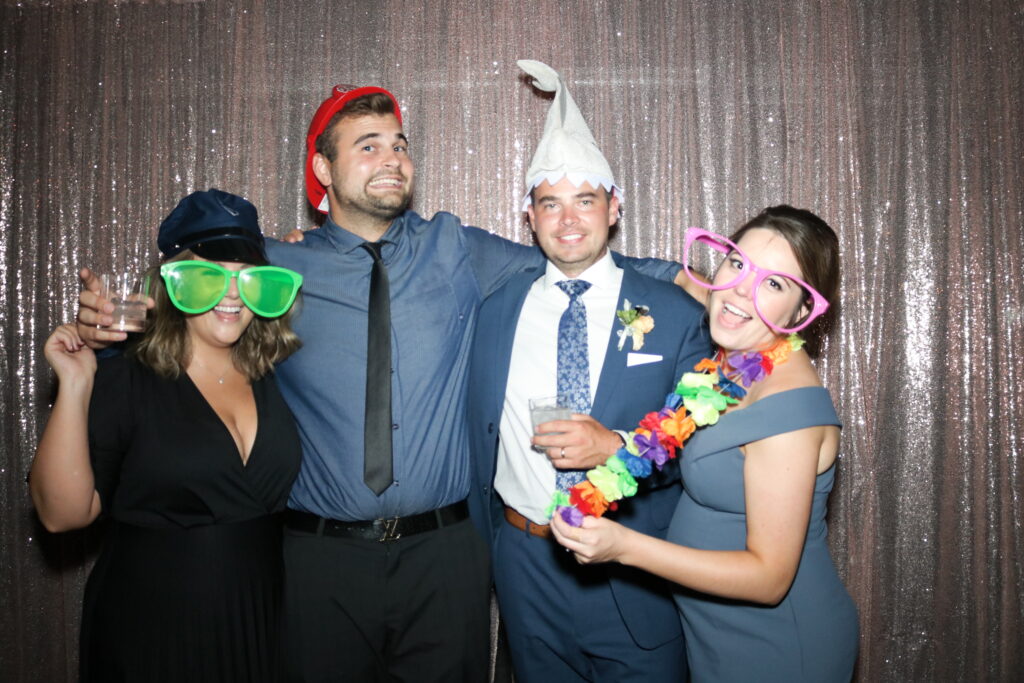 When you rent any of the services provided from our Kingston photo booth company, our staff is dedicated to ensure you receive full value by providing a hassle-free experience. Planning an event can be stressful, we are devoted to make things easier. If you choose to have our photo booth at your event, all we require from you is the design of the backdrop you would like. This photo booth rental company in Kingston has multiple different backdrops for you to choose from, so you don't have to worry about your décor not matching. Our staff will arrive to the event 1 hour early to set up the equipment to ensure everything is perfect before your guests arrive. An attendee will be present throughout the entirety of the event so you do not have to worry about this station and can enjoy the rest of your party.
Kingston Photo Booths Are Fun for Everyone!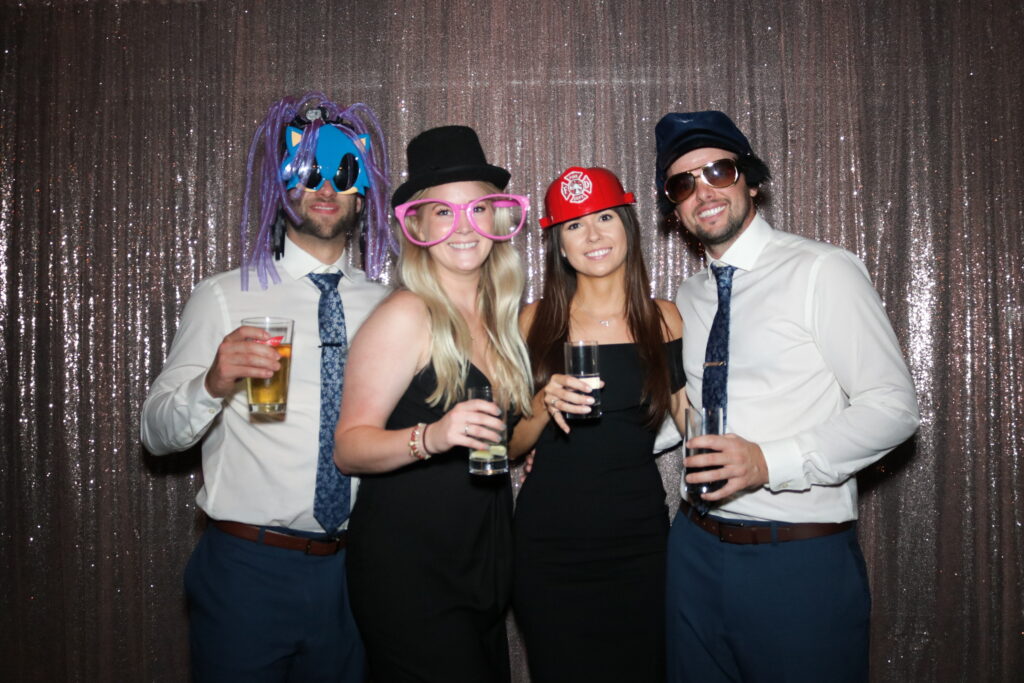 At our Kingston photo booth rental company, we are all about getting you the best value while making sure you get exactly what your heart desires. We offer a variety of backdrops to make sure we can cater the event to your specificities. In addition to our wonderful décor, there is also added entertainment with our photo booths. People of all ages love our unique photo booths found at our Kingston company, and we are sure your guests will too. The very first photo booths became popular in the 1920s. A lot has changed in the last 100 years, but the excitement around photo booths still remains. The older guests find them to be nostalgic and reminiscent of a simpler time. While the younger guests are fascinated and excited to try out this new experience. Everyone loves the photo booth especially since the staff brings along props for added fun.
Kingston Photo Booths Are a Wonderful Choice!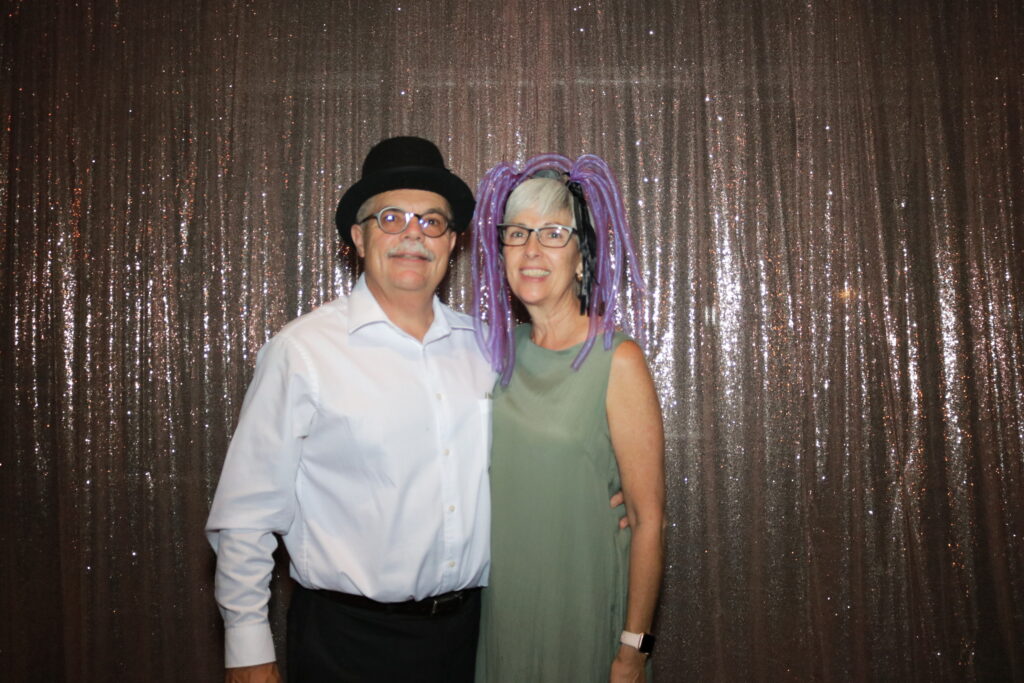 When you rent with our photo booth rental company in Kingston, we want to ensure you that you, as the customer, have greater advantages to renting our photo booths. In all the ways our products can upgrade your event is grand compared to how much we charge. At our Kingston photo booth rental company, we believe in having the most affordable pricing for our customers. So don't wait to order your photo booth today!