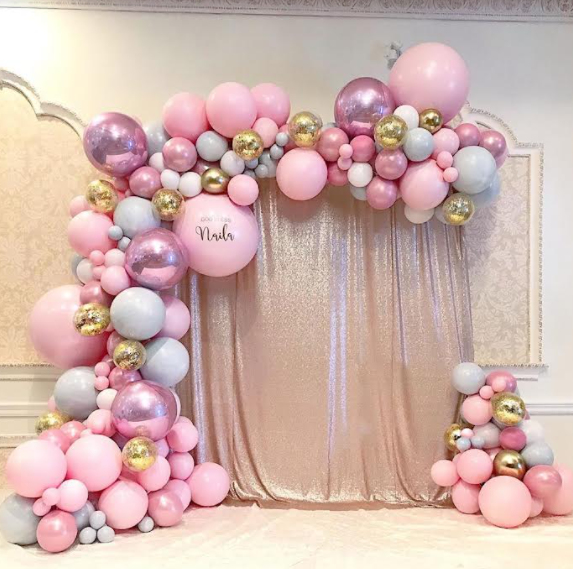 Party planning can always be a challenge. It can be hard to incorporate the interests of all within the activities you have planned, leaving you with nothing but stress. When it comes to party planning, your creative juices should be allowed to flow, and the process should be stress free and enjoyable as parties are a fun thing that everyone enjoys. Photo booth company Peterborough can do just that for you with just a simple step of renting out a photo booth. With your rental Peterborough photo booth, you and your guests will greatly enjoy they vast elements it has to offer, which will be sure to be very popular amongst you and your guests. A photo booth rental Peterborough is the missing puzzle piece that every party needs, here are some benefits that can come out of having a Peterborough photo booth at your next party:
You won't have to lift a finger
Rental photo booth company Peterborough will be doing all the handy work when it comes to your rental. Worrying about whether your photo booth Peterborough is running smoothly is something that should not cross your mind for a second during your party! With rental company Peterborough photo booths, our experienced team member will take charge in setting up, running, and taking down your Peterborough photo booth. All that is there left for you to do is sit back, relax, and enjoy your party. Worried about what would happen if a complication occurred with your rental Peterborough photo booth? Worry no more as any issues that arise will be solved immediately by one of our team members and we will ensure that we will not bother you or your guests, leaving everyone stress free!
Fun elements to keep everyone occupied
Peterborough photo booth company comes with a variety of fun elements that all your guests will love! Party planning is hard, especially with the wide range of people from different age groups and interest that will be present. But with photo booth company Peterborough, there will be something that piques the interest of all your guests. The props that come provided will be a hit amongst all, especially little ones, which serves as a great advantage as it will keep them occupied. Teens will love the bright lights and the ability to digitalize their photo booth Peterborough images that can be posted to their social media immediately, this amazing feature will have them wanting to take pictures all night long. Grown-ups will be in awe over the beautiful background that makes you stand out and pop in all your photo booth Peterborough images. There is something for all with your photo booth Peterborough rental, leaving you with no regrets of renting one out in the first place due to how popular it will be with your guests.
Completely customizable to your liking
You may have a theme or idea in mind of how you would like your party to be set up, there's no need to worry if your photo booth Peterborough rental will match your theme as all elements can be customized to whatever you would like! Your backdrops can be a classic solid color, a chic flower wall, or elegant marquee lights. You props can be in any color of your choosing and revolve around any theme you'd like. Your photo prints can be personalized to say whatever you'd like on them, such as a date, message, or a design you have in mind. Whatever custom idea you have in mind, we can do! It's important that you personalize these elements to your liking as guests will be much more excited and touched due to how great they will turn out.
A photo booth rental company Peterborough is the perfect addition to any party you have planned. It's bound to be a hit among all your guests because, well who doesn't like making memories and cherishing them! Start planning today.