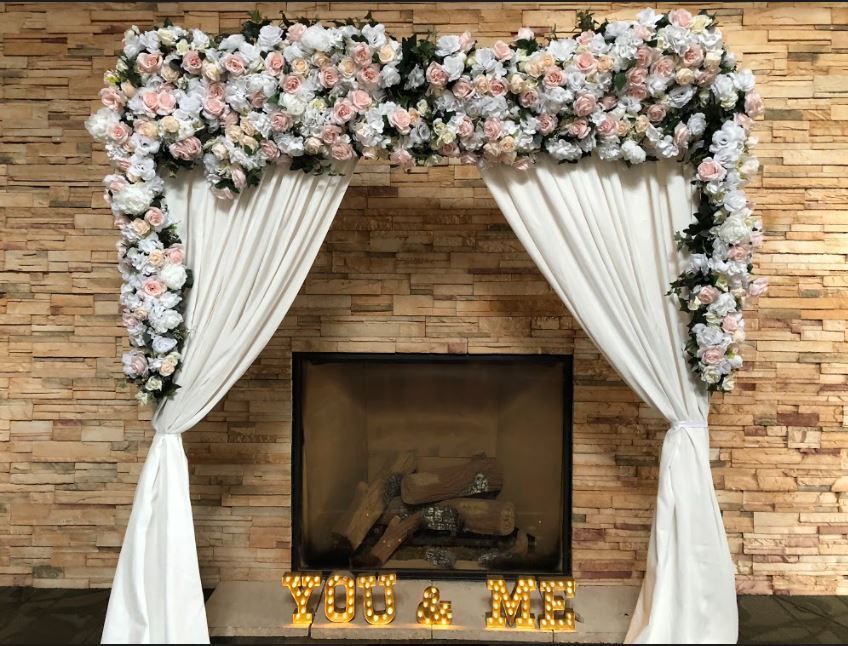 Photo booth rental company Stoney Creek will ensure you a great party as the fun elements that it comes provided with, will be sure to be a hit with your guests! People will never want to pass up the opportunity to take pictures, have fun, and make memories, which is why Stoney Creek photo booth company will be you and your guests' best friend all night long. Give you and your guests the chance to remember you party for many years to come as they would love looking back on the many pictures they took and having a laugh. Your party can be the talk of the week with photo booth company Stoney Creek and here's how:
Set a theme
A themed party is always fun as it is exciting to see the decorations, activities, and the outfits of your guests tie in all together. Match your photo booth rental Stoney Creek with your theme to make for extra fun photos and moments. With your planned theme in mind, you can match all your special elements of your rental photo booth Stoney Creek which will have guests even more excited to take pictures. Your guest will love seeing how your décor and theme also coordinates with the pictures they took, ensuring that they will truly never forget you amazing, well thought out, themed party.
Customize your background
With photo booth company Stoney Creek, you can have the chance to customize the backdrop that will appear in each of your photos to your liking! This is a crucial part of your Stoney Creek photo booth as your backgrounds can either make or break your pictures, but with photo booth company Stoney Creek, you will be provided will all sorts of options ranging from solid-colored backdrops, flower walls, and marquee lights. Whatever idea you have in mind, we can find a beautiful background that will suit you and your party. You can also match the design of your background to the theme of your party as everything will be able to coordinate with each other.
Choose your props
A photo booth isn't a photo booth without any props! Choose from all the props we have that you would like to be included in the images of your rental photo booth Stoney Creek, which will make for extra fun for you and your guests. Guests will be raving as soon as they see fun props to take pictures with, and this will definitely help them remember how great your party was when looking back on them. Your props can also be customized to suit your theme which will make for lots of fun, laughs, and memories.
Personalize your prints
Touch the hearts of all your guests with a beautiful, personalized design printed out on all your images with photo booth Stoney Creek rental. With these prints, you can have a design, message, date, or anything else you have in mind printed out on all the photos that will be taken! This will be sure to surprise your guests and make them feel special as the customized prints will always have them remember the exact day of your event and all the joy they experienced as well.
You can never go wrong with having a rental company Stoney Creek photo booth at your party as it allows for more fun and will make your party unforgettable. Stoney Creek photo booths will have your party be the best one your guests have ever been to with all the fun bonuses that come provided. Guests will be thrilled to see a way to remember you amazing party and will take photos in your rental Stoney Creek photo booth non-stop. Start planning today.