You plan on throwing an iconic Mamma Mia party, and told all your friends they must dress up as characters from the movies. Booth King will make sure all you have loads of pictures to post!
After all, you and your friends just spent a lot of time picking which character you want to be, creating the outfits and pulling it all off. Your Mamma Mia party outfits are something that needs to be shown all over social media. Booth King will provide you email sharing, direct social media sharing, and 4×6 printed pictures. 

This themed party is all about having fun, so do not stress about setting up a photo station, Booth King will arrive 1 hour early to set up and will have an attendant catering to your photo booth needs. We offer loads of props to add some amusement while you are taking your pictures.

Booth King offers a live view, giving you a choice to see what you look like before, make sure your poses are flawless.

Since Mamma Mia is a very colourful, bright, and overall a happy movie, let us make your photo booth pop and stand out by starting with the backdrop. Booth king has a variety of different backgrounds that you can choose. From someone who enjoys Mamma Mia, a suggestion would be to choose a silver, blue or even purple backdrop.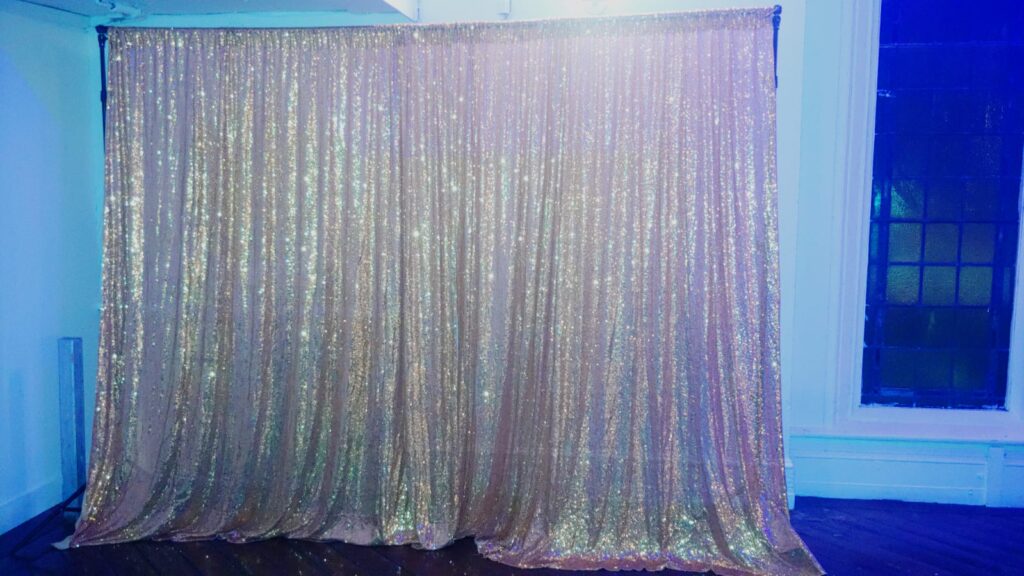 For more information on the Booth King rental service, contact us!