Not sure how to decorate your event? Here are some ideas on how to use the services we provide at Kingston's photo booth rental company to make your event a huge hit!
Birthday Party
Planning a birthday party for a child? Everything you need to have the perfect party is at our photo booth company in Kingston. Children absolutely love taking pictures in the photo booth, especially with the fun props and masks we provide! Get one in your child's favorite color to make it extra special.
Is the party for someone older? Not to worry! We've got you covered. We have custom marquee numbers and letters as well. We have a "ONE" marquee letter rental and tabletop. This would be perfect for placing the cake and other desserts on.
Customize the numbers or letters to match the persons age or name. Our wonderful flower wall rentals are perfect for teens and adults. It creates a fun and lively atmosphere and are perfect backdrops for social media photos.
Baby Shower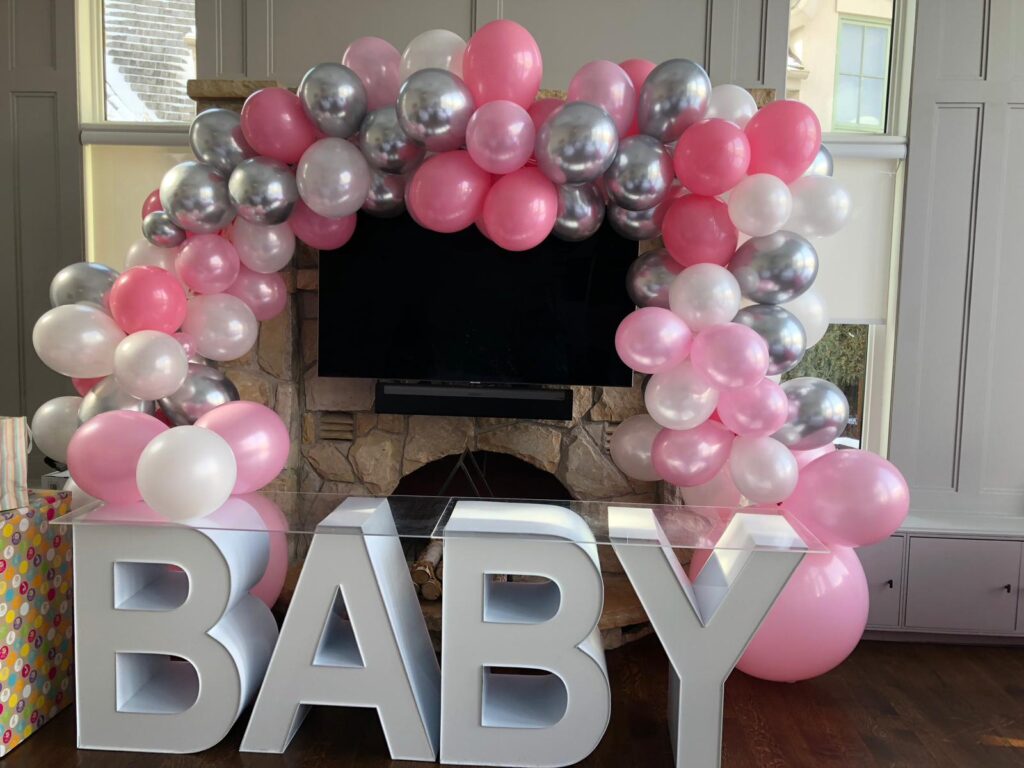 At our photo booth rental company in Kingston, we have a stunning 30'' marquee letter tabletop spelling out "BABY." This table makes for beautiful pictures that last a lifetime. Not only are you getting décor out of these letters, but you are also getting a great table as well. To go along with the marquee letter table, we think a flower wall would be beautiful for the occasion. There is a variety of different color flowers you can choose from to make sure the flower wall from our photo booth rental company in Kingston matches coordinates with the rest of the décor and makes for a gorgeous setting.
Wedding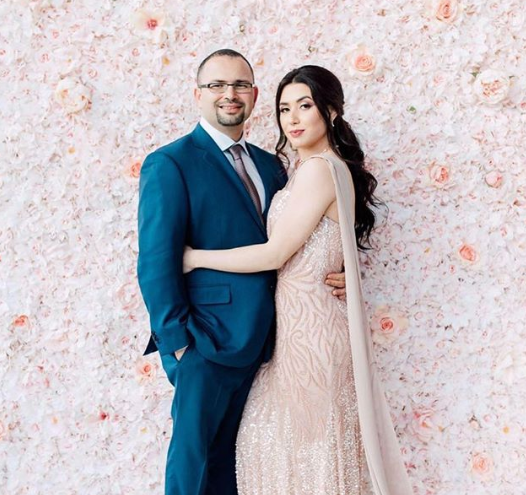 The most meaningful and profound day in someone's life is the wedding day. A day so overwhelmed with emotion that it almost seems like time is flying by. A photo booth rental from Kingston will preserve those wonderful memories for life.
For a wedding, we think the service you should definitely get from our photo booth rental company in Kingston is our photo booth. People of all ages love our photo booth, and they have a great time taking fun pictures! In addition to the photo booth, we also have gorgeous marquee letters available that are perfect for a wedding reception. We have "MR & MRS", "LOVE", and heart-shaped marquee letters available. There are also flower walls available at our Kingston photo booth which are perfect as a gorgeous backdrop when reading vows. Flowers are really important in a wedding and having a flower wall from our photo booth rental company in Kingston will make your wedding stand out. If you are having your wedding outdoors, we carry beautiful arches as well. Still unsure of what exactly you want at your event? Contact us! Our experts will help you choose the best options that are right for you!