Proposing to your partner is one of the sweetest and most romantic moments. A proposal is usually a once-in-a-lifetime opportunity and we are sure you want it to go perfectly. Planning for an event as special as a proposal can become very stressful, and that is where our photo booth rental company in Kingston comes in.
Marquee Letters For your Proposal in Kingston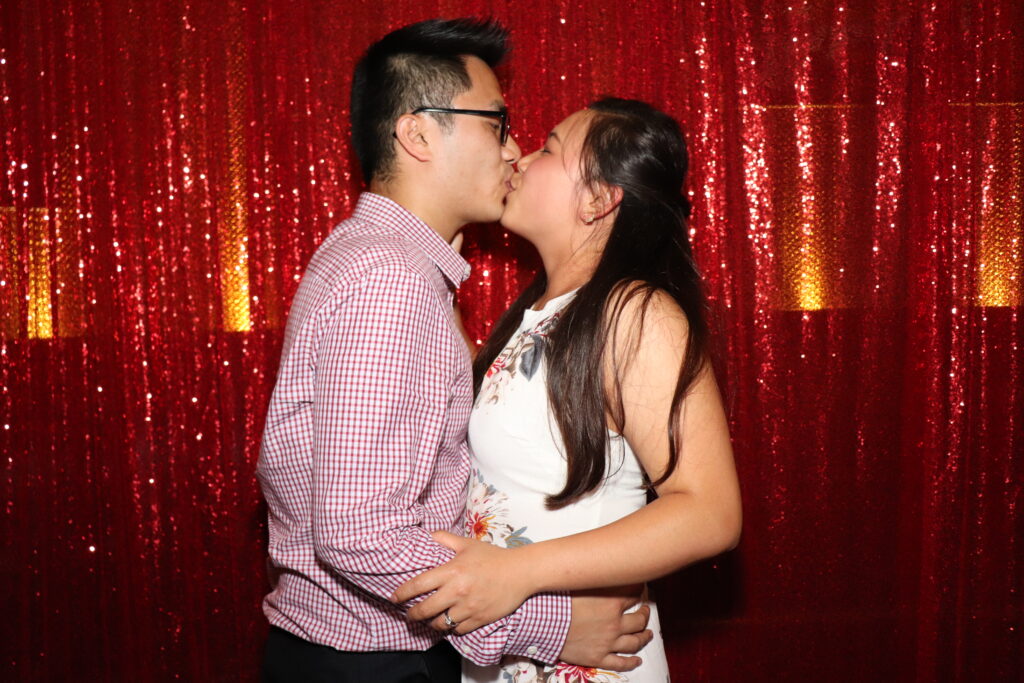 The services we offer can make sure your proposal goes perfectly and looks absolutely stunning. At our Kingston photo booth rental company, we offer marquee letters that would be perfect for a proposal. We have marquee letters specific to proposals spelling out LOVE and MARRY ME. Marquee letters add stunning décor as well and can really make the area look more elevated.
Beautiful flower Walls for Your Kingston Wedding Proposal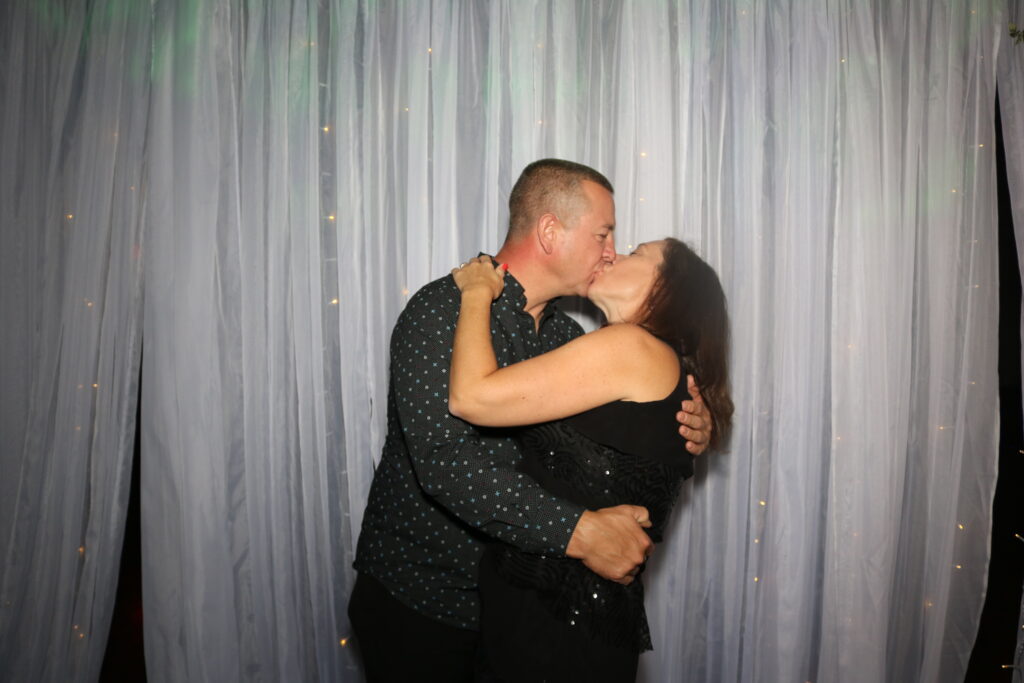 Our photo booth rental company in Kingston also offers flower walls for rental. Our flower walls are perfect to use in your proposal. They are a wonderful backdrop for a proposal. This Kingston photo booth rental company has many different flower walls for you to choose from. In order to ensure you and your significant other will love the design, choose the flower wall that matches the theme.
Fun Photo Booths for Your Wedding Proposal In Kingston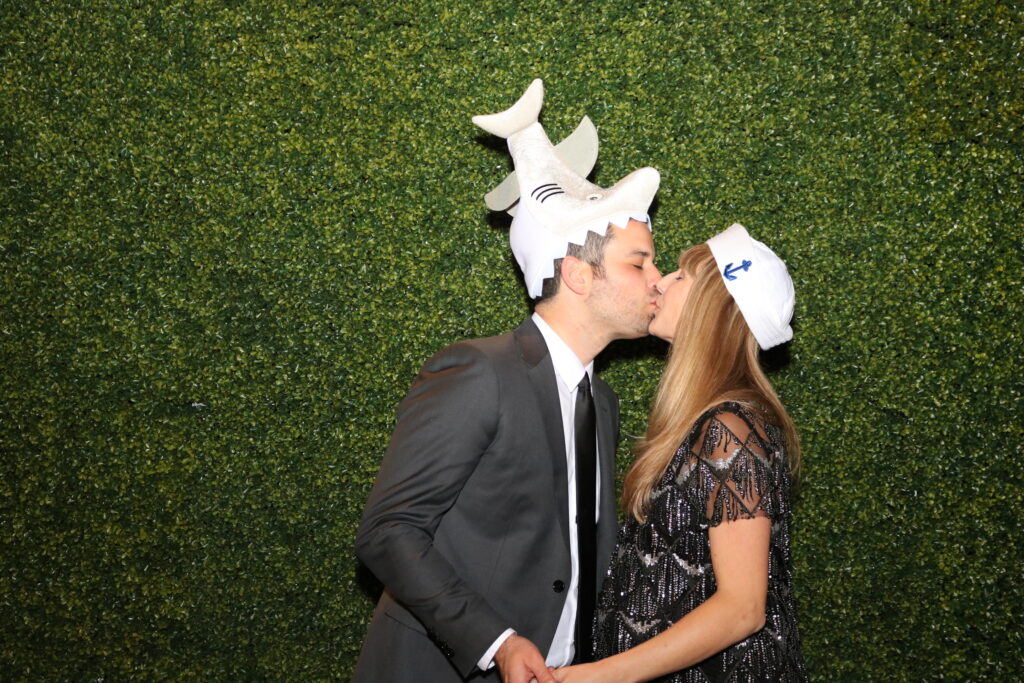 If you decide to have a party after the actual proposal, a photo booth would be a great activity to include. The photo booths at our Kingston rental company are perfect for any event, especially proposals. Photo booths a fun thing to have at an event when getting together with friends and family for such an important occasion. When inviting both families, it can become a bit awkward sometimes. Having a photo booth create a comfortable setting and is the best way for your guests to break the ice.
Stunning Backdrops from Your Kingston Wedding Proposal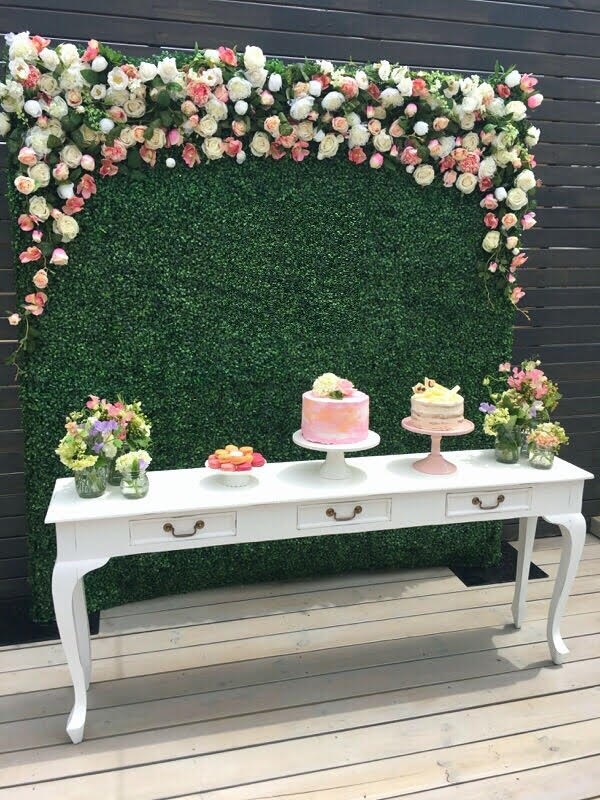 Our Kingston photo booth rental company offers many different colours in backdrops so your party will look stunning and fit your theme. We offer unlimited prints during the events so your guests can remember your engagement when they go back home. Having one of our Kingston photo booths at your events will make your party memorable not just for you, but also for your guests. They will definitely remember what a fun time they had.
Take Great Photos with Our Photo Booth in Kingston
As newer generations start using social media more and more, we are sure you would want to post your engagement pictures. Having the best décor at your events will give your photos an array of elegance. Also, when you rent a photo booth from our Kingston company, we email you all of the photos taken by the attendee. This way you have memories of your event with all of the people you love in digital form as well.
Our Kingston photo booth company emailing the photos makes posting on your social media accounts even easier. If you are still looking for ideas check out our photo booths here to start your engagement planning!