Were you considering renting a photo booth for your birthday? Well, here are 5 reasons that you should go through with it. If you live in Kingston, then they have the best photo booth rentals on the market. It will greatly enhance the mood of the entire party.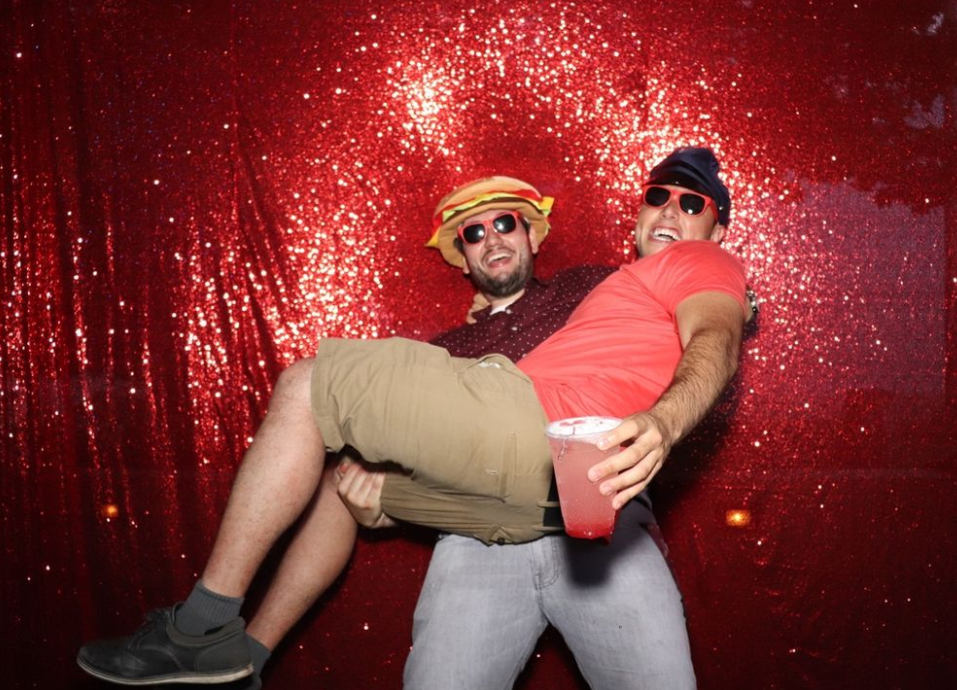 Catpure your Birthday memories with a Kingston photo booth
You'll never forget a moment of your birthday in Kingston if you have a photo booth. Throughout the night, you and your friends can take quality photos whenever you want. After the pictures are printed out, you'll be able to keep them and look back at the night whenever you want. You could hang them up on your wall or keep them in a photo album. That way, a piece of your special day could stay with you forever. Your guests could also take photos with them, making your birthday truly memorable since you're able to take an unlimited amount of photos.
Great for dark venues Kingston
Thanks to the flash system and lightbox, you'll never have to worry about having good lighting for your photos! This way, you can spend more time enjoying the party rather than taking pictures. The rental photo booth in Kingston will take care of it all for you. This is great if you wanted your party to have dimmer lighting while your guests are partying. Everyone will appreciate it if they wanted to take a few photos to remember the occasion.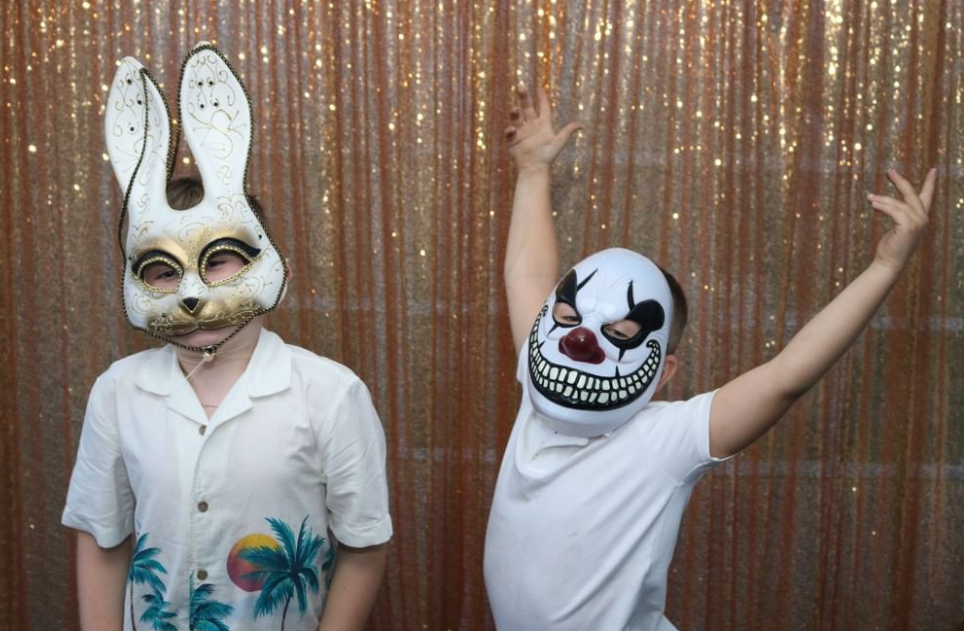 Lots of fun with your friends!
Your night in Kingston is bound to be tons of fun! You and your friends will have access to a bunch of props to take plenty of goofy photos. It will definitely result in a lot of laughs and create the best memories for your party. You will be able to see a different side of your guests and hopefully create deeper bonds with them.
Photo booth Kingston back drops can be customized for your birthday!
You'll be able to choose a backdrop of your choosing! Your party can be coordinated using different colours and patterns. So not only will it be good for keeping precious memories, but it will also be a stylish decoration. It will draw the attention of everyone in the room.
You deserve to have professional photos Kingston on your special day.
Your pictures will come out better with the DSLR camera, flash system, and lightbox than on the phone. It's a flashy way to impress your guests and entertain them at the same time. Everyone will be more likely to want to take pictures. Not to mention that it prints them as soon as you're done, with no work needed on your part. You will only be getting the best with Kingston photo booth rentals.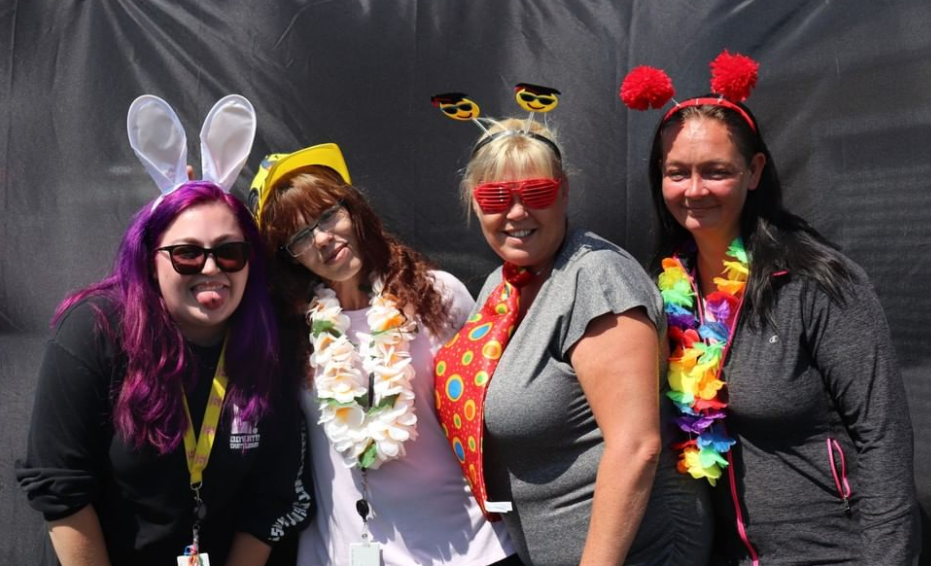 Those are all of the reasons you should get a photo booth for your special day in Kingston. There's nothing better than creating awesome memories with your friends. Not to mention you'd be able to take unlimited professional photos with a customizable backdrop, whether the venue is dark or not. It's definitely worth the purchase if you're planning on hosting an important event.