Your baby is arriving very soon! You are so lucky to have such great friends and family to help plan your baby shower. Baby showers are an exceptional day for the mom to be. A day to celebrate a new chapter in your life. Whether or not it's your firstborn or third born, it is still a special day to celebrate.

As the momma, you are supposed to relax and not lift one finger planning your baby shower. Your friends and family will make sure it's the most beautiful and entertaining shower ever. There will be lots of games and activities for the momma and guests to enjoy. Most importantly, include a photo booth so everyone can pay attention to the momma instead of having one person only taking pictures.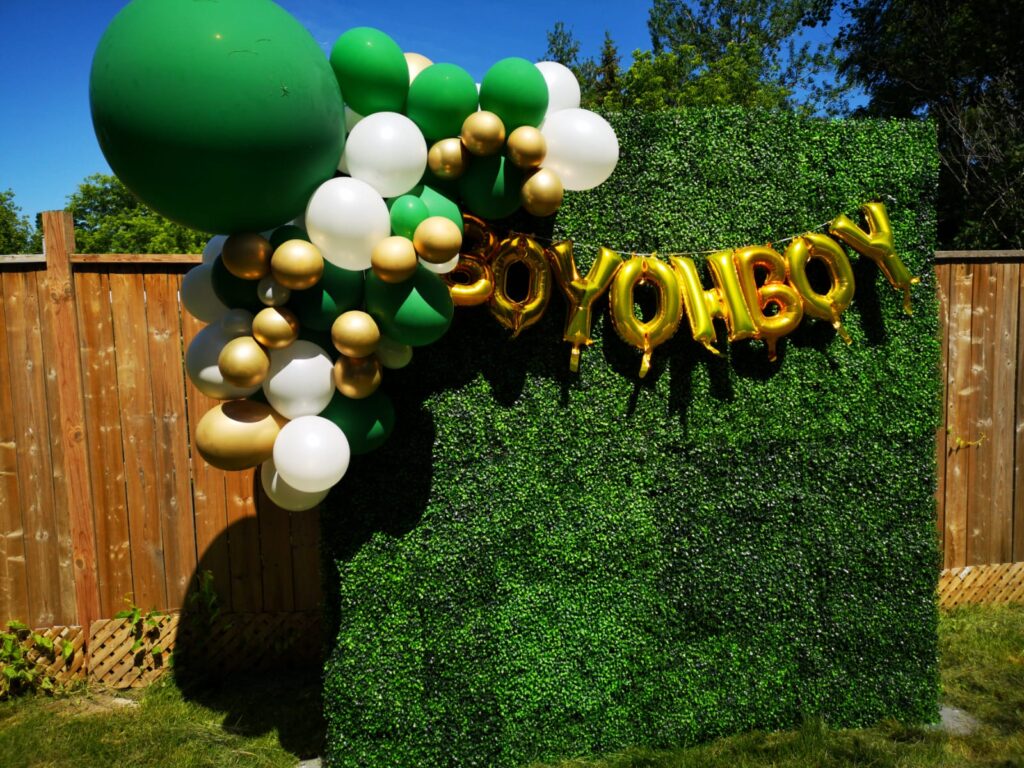 The photo booth will be set-up with a loveseat and a flower wall backdrop. The elegance will make for great photos. The photo booth will have the colours of the gender, or if you have kept it a secret, we will incorporate both colours. The props will be baby related, bottles, shakers,  bibs and many more. 

Every guest will have the opportunity to get some pictures with the mom to be and her baby bump. If you plan on having both mom and dad, the love seat will be the hot seats. The parents can open their presents from their loved ones and get some photos with them.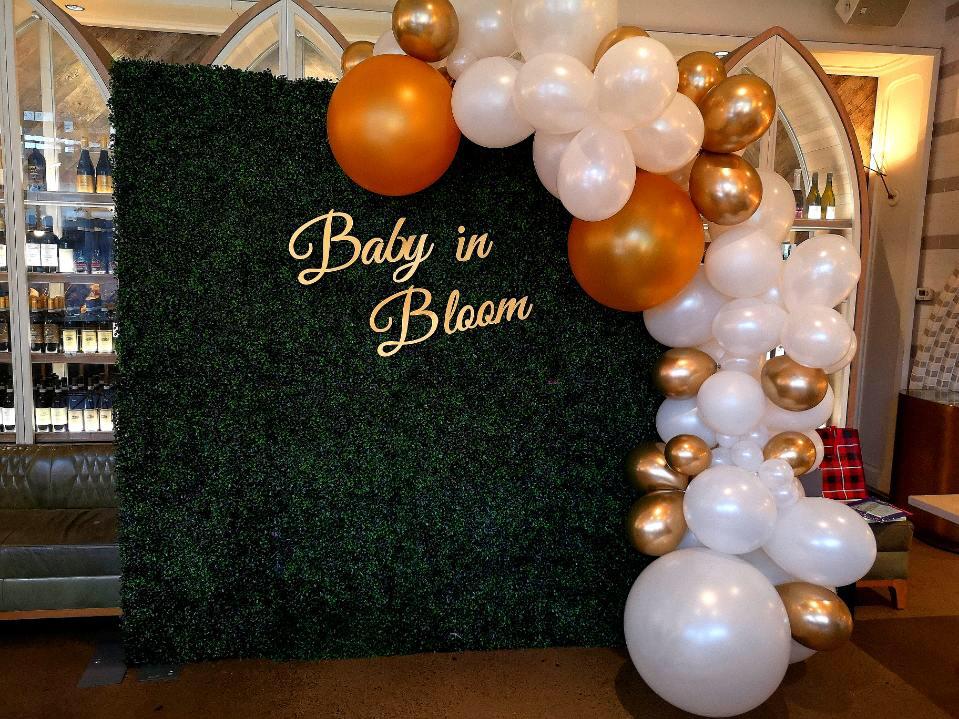 Booth King will send the photos to the parents via email. They can create a photo book and show their daughter or son all the loved ones who are surrounding them.