Do you want your next event to make a statement? Photo booths Kingston are the biggest trend. When hosting a function, your guests must be enjoying themselves and are not bored of being present at your event. When you rent a photo booth in Kingston, not only will you have stunning décor that will compliment your event, but you will have added entertainment for your visitors, which is guaranteed to make them happy and to make the whole event light up.
More and more people are starting to incorporate Kingston photo booths into their events. Whether it be for weddings, birthday parties or any other special occasion, photo booths are perfect for any occasion and can match any event. Photo booths are sure to be the showstopper of your special event. We have many different backdrop choices at our Kingston photo booth rental company so that we can match perfectly with your special day. Whether you want a silver backdrop for a chic and minimalistic look or a red background for a bold and extravagant look.
Interactive Decor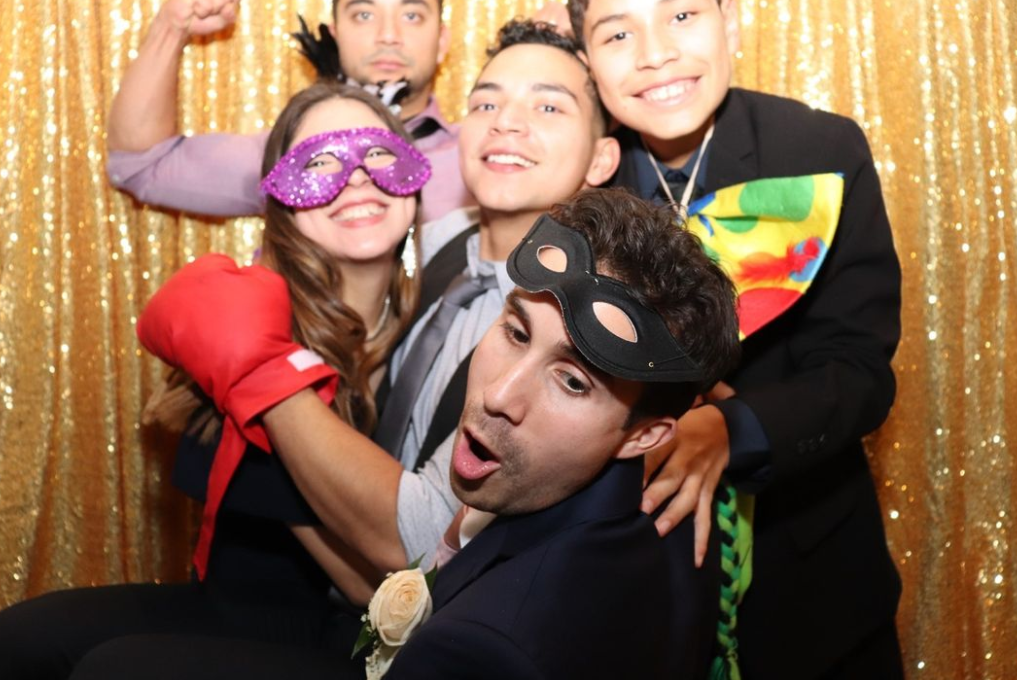 Not only will this Kingston photo booth rental look fantastic at your event, but your guests will also have a great time using the facility. Our company will provide you and your guests with classic photo booth props for added fun and enjoyment. Photo booths are an excellent way for your guests to come together, whether it be reuniting with friends and family or making new friends. Photo booths Kingston are a great ice breaker for any attendees who may not be familiar with the other guests present. Create a fun atmosphere, and it becomes easy for your guests to capture lifelong memories.
Kingston Photo booth party favours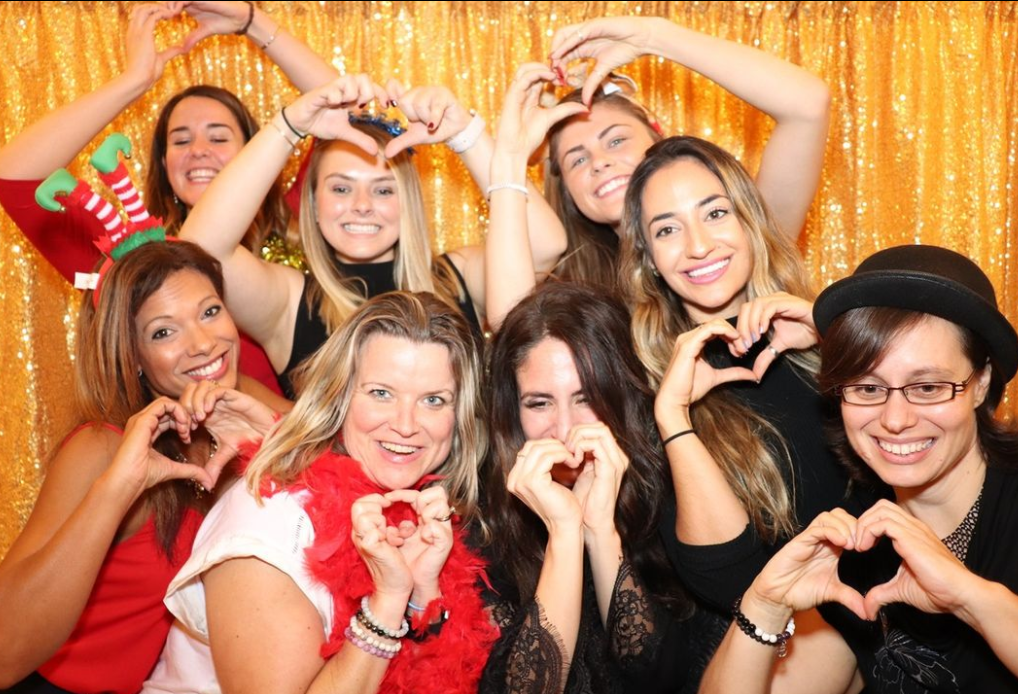 Photo booths can also make for memorable favours. At our photo booth rental company in Kingston, we print unlimited 4×6 high-quality photos right at the event. Guests can take home memories from the event, and they can look back on it in the future and think about your event and how much fun they had. Guests will be talking about this facility for quite some time. We can also send you digital copies of the photos via email for your viewing convenience and for you to post them on your social media platforms.
Renting a photo booth in Kingston will not only be the highlight of your event but will also be the highlight of your guest's day. Our services will make your event stand out to your guests. Our photo booth Kingston will get your guests talking about your event for months to come. Since our high-quality prints are available to guests within seconds, making sure your guests will leave your event with memorable keepsakes to look back on, reminding them of the special occasion.